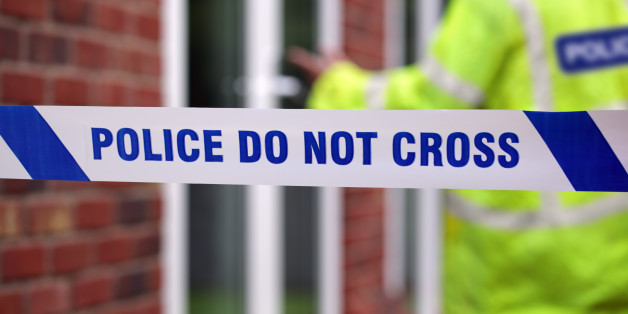 Shutterstock
Police are investigating after the body of a man was found floating in a canal in Manchester's Gay Village.
Officers were called at around 4pm on Sunday after the discovery in the canal near Union Street.
Divers went into the water and used a hook to pull the body onto the bank, after which it was removed from the scene on a stretcher.
A spokesman told Huffington Post UK: "Enquiries are now ongoing to identify this individual and establish if there are any suspicious circumstances surrounding his death."
Reports the man had been wrapped in a black bag were dismissed by officers, the Manchester Evening News reported.