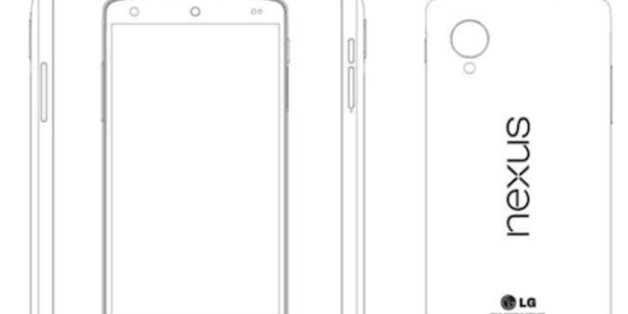 Android Police
Google's upcoming Nexus 5 smartphone hasn't exactly been leak free - at least not since an engineer testing one left his phone in a bar. But now we have the clearest indication yet that the Nexus 5 is imminent, that it will be build by LG and that - like the Nexus 4 - the emphasis will be on finding a middle ground between price and features.
A purported Nexus 5 service manual 'for internal use only' has leaked via the website Android Police which gives extremely specific details about the new phone's specs.
The manual is very long and technical, which most tech sites have taken as an indication that it is indeed genuine.
But it also gives us new details about what exactly will be inside the phone. (Full doc available at Engadget).
The key details are:
4.95" 1080p display
32GB/16GB internal storage
Snapdragon 800 at 2.3GHz
8MP rear camera, 1.3MP front camera
2300mAh battery
Wireless charging
NFC
Bluetooth 3.0/4.0 (unclear)
UMTS/GSM/CDMA/LTE compatibility
The document also suggests the phone will have the same dimensions as the Nexus 4 - though that could be an error.
As ever with leaks of this sort, it's impossible to say if it's accurate until the device is finally announced later this month. But if you've been wondering whether to hold off from upgrading to get a Nexus 5 off-contract, at least you know what you're (probably) waiting for.