The Football Association has another headache to contend with ahead of England's World Cup qualifiers after Jack Wilshere said he opposed a possible Three Lions future for Adnan Januzaj.
Januzaj, who scored both of Manchester United's goals in their 2-1 win at Sunderland on Saturday, could be eligible to play for the Three Lions due to residency.
England coach Roy Hodgson admitted the FA have been in contact about the Belgium-born winger, born to Kosovar-Albanian parents, but Wilshere is against any such move.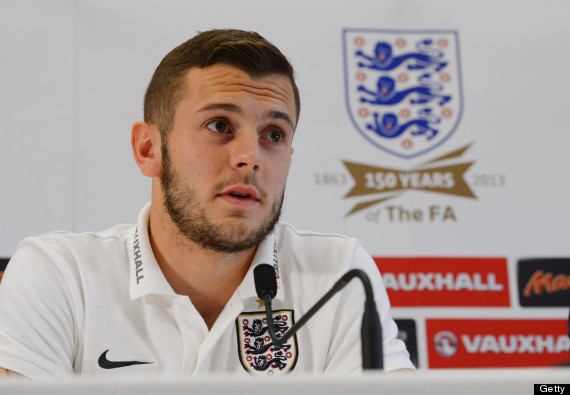 Wilshere's comments have already drawn criticism
"The only people who should play for England are English people," Wilshere stressed. "If you live in England for five years it doesn't make you English. If I went to Spain and lived there for five years I am not going to play for Spain. We have to remember what we are.
ENGLAND INTERNATIONALS BORN OVERSEAS
"We are English. We tackle hard, are tough on the pitch and are hard to beat. We have great characters. You think of Spain and you think technical but you think of England and you think they are brave and they tackle hard. We have to remember that."
Wilshere's has already been accused of casual xenophobia.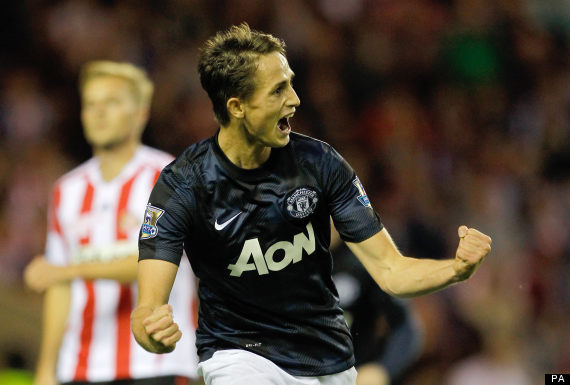 Januzaj was outstanding against Sunderland
His candour follows Harry Redknapp's criticism of the FA for overlooking him in favour of appointing Hodgson as national team coach last year.
The timing of the Daily Mail's serialisation of the extracts from Redknapp's autobiography are untimely for England, who host Montenegro on Friday and Poland on Tuesday in their final two remaining qualifiers.