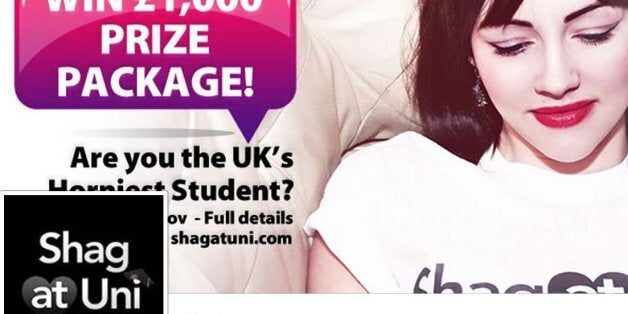 A dating site has launched a competition to find the UK's "horniest student", with the winner set to receive a prize worth £1000.
Students are asked to submit funny, naughty or weird sex stories to the site's Facebook page, with even videos and pictures welcome. Stories of "shag leaderboards", porn marathons and cheating have already been published, with presumably many more to come.
But the rather bizarre search has been condemned as "dangerous" by sexual health experts who say it could lead to the spread of sexually transmitted infections.
"If anyone is seriously trying to win this award then they desperately need to get a sexual health check-up and would be advised to get vaccinated against Hepatitis B and Human papillomavirus."