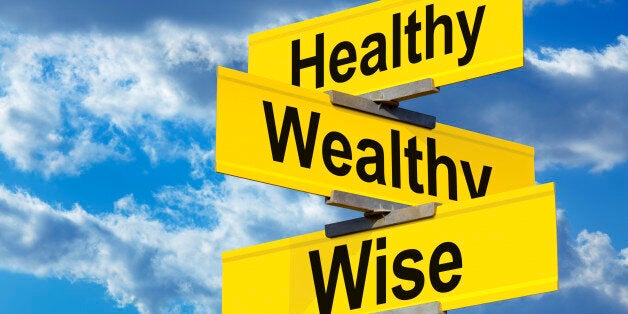 Businesses should employ philosophers to help them deal with "fluffy" corporate language, author and philosopher Alain de Botton said.
De Botton said: "Philosophers should be employed by companies, philosophers are brilliant at elucidating words.. like community.
"What are these words? They're all fluffy! Get a philosophy to have a look, get them out there and helping society."
In a wide-ranging talk, De Botton criticised the state of philosophy in Britain as "miniscule and pedantic".
"There must be about 100 philosophers in Britain today and the reason is that it's the philosophers' fault," he said,.
De Botton said he received a petition from a "struggling philosophy department" at the University of Warwick, which he refused to sign. "I said, I'm sorry guys, you've brought it upon yourselves."
The writer also attacked education secretary Michael Gove for being "unimaginative about what a good education [in Britain] might be".
"We've been traumatised by the hippies so it seems like any time that education was going to get imaginative that you were going to end up with dreamers and slackers, and that has led to a view that the only way to have a good education system is to have Victorian discipline."
He suggested that the syllabus should be reformed to focus on more practical lessons that would teach students "how to handle life".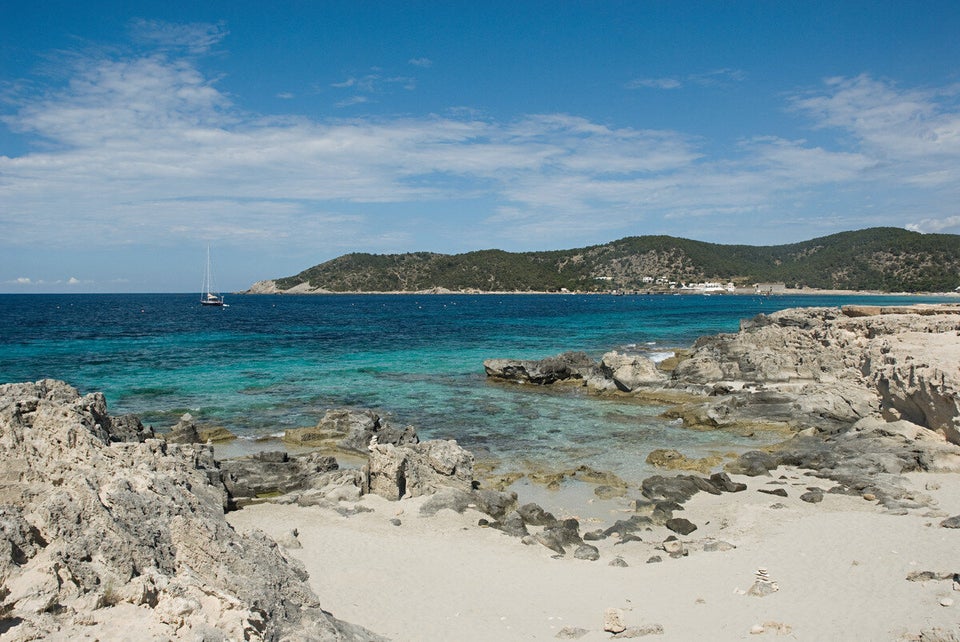 The Best Staff Perks In UK Offices
Related