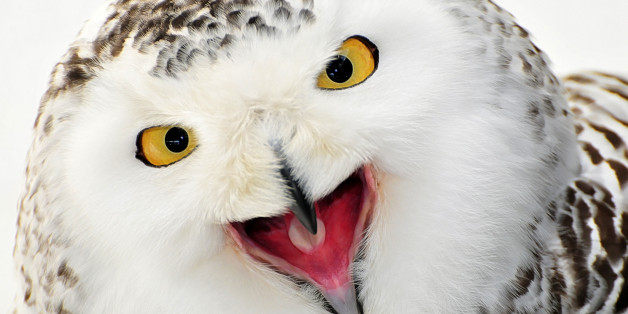 Getty
A man has been arrested after rare birds, thought to be owls, were found dead in a freezer.
The 49-year-old was questioned by National Crime Agency (NCA) officers after a search of a property in Stanford-le-Hope, Essex, on Tuesday.
Forensic examinations are under way to confirm the species and determine how the birds of prey died.
Another 25 taxidermy birds were also seized.
TOP NEWS TODAY
Tropical Ecosystems And Economies Will Be Devastated 'Within Our Generation
Briton, Lynne Spalding, Found Dead In San Francisco Hospital Stairwell
Drunk Passenger Strips Naked At Manchester Airport, Gets Tasered (VIDEO)
Gözde Kansu, Turkish TV Presenter, Fired For Wearing Low-Cut Top
Madeleine McCann Possible Suspect E-Fit 'To Be Released By Police
NCA Border Policing Command senior investigating officer Ian Truby said a joint investigation, also involving Border Force and National Wildlife Crime Unit officers, has so far identified 150 endangered birds thought to have been sold illegally.
"Unregulated imports or exports of animals can harm the survival of rare species," he said.
"That is why the law around moving them is so strict."
The man was arrested on suspicion of trading in endangered species and evading restrictions contrary to the Customs and Excise Management Act 1979 and Control of Endangered Species (Enforcement) Regulations 1997.
He was later bailed until January 7 next year.