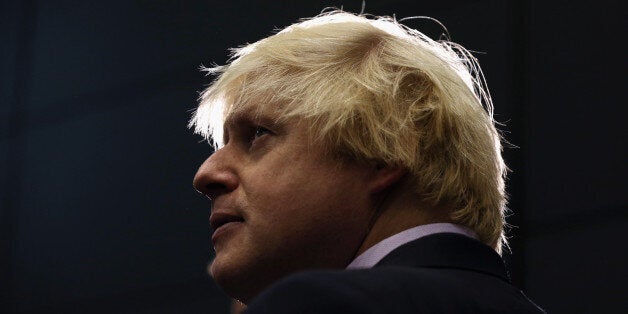 The Mayor was asked by Sky's Dermot Murnaghan about China's human rights record and whether that was ever taken into consideration as the UK forged business ties with the nation.
"My job as Mayor is not to have a foreign policy but to get on and promote the interests of the greatest city on earth which is what we're doing," Johnson said.
But he's not been backwards in coming forwards when it comes to other countries...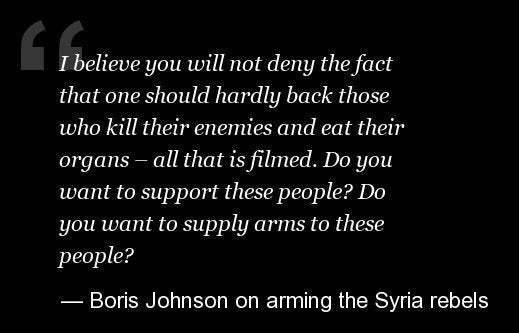 Boris Johnson's Foreign Policy