Just in case you were starting to forget about her, 2012 'X Factor' star Ella Henderson has debuted a stunning new song.
The 17-year-old is currently working on her debut album, set for release in March 2014, and if '5 Tattoos' is anything to go by, it will be worth the wait.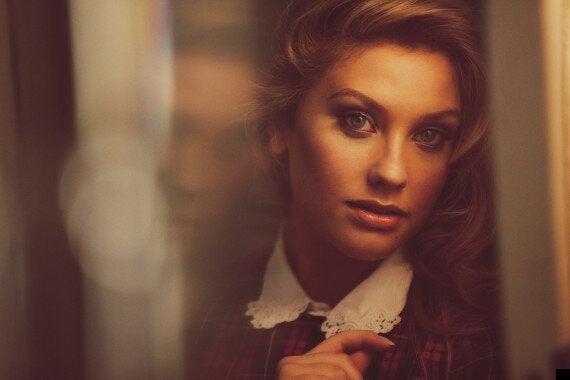 Take a listen to the moving piano-based ballad about falling in love, which showcases the Grimsby star's unmistakable emotive vocals, above.
Ella has co-written all the songs on the album and has been busy working with some of the biggest names in the music world, including Babyface and Amy Winehouse collaborator Salaam Remi, for her forthcoming album.
"I have written a lot of emotive songs that are quite deep. My album's going to be honest, truthful, but there is going to be an up tempo song, which is exciting. It's going to represent me and who I am, and let everybody know who I am as a person," she added.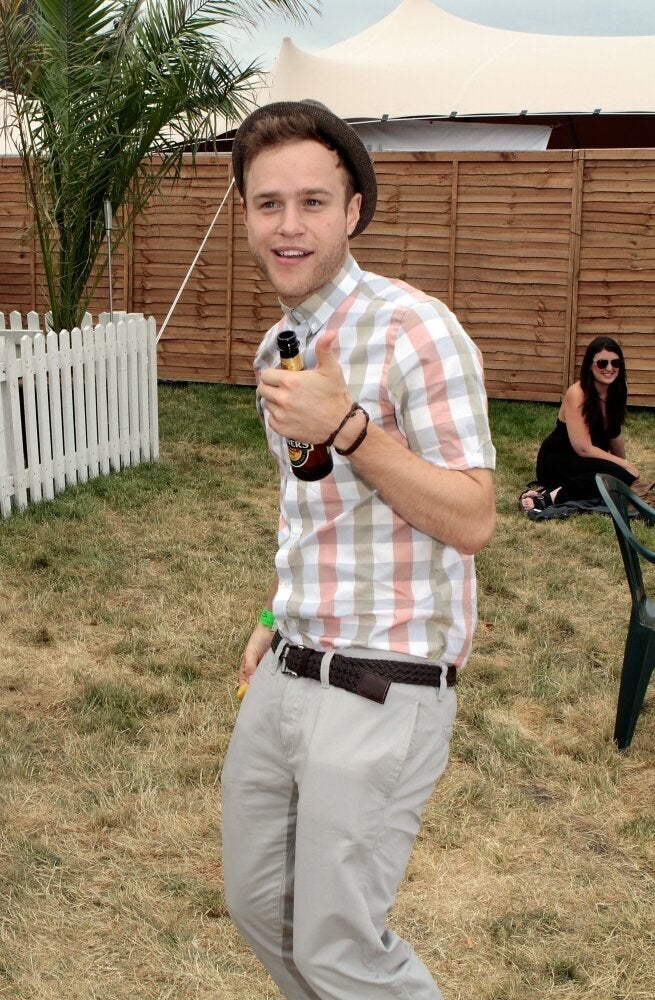 X Factor: The Biggest Losers
Related