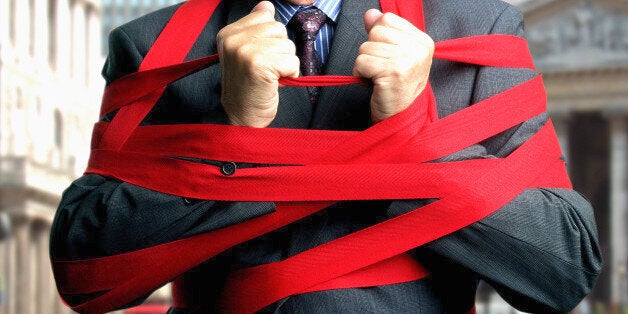 The massive pile of new rules, amounting to 13 million extra words, would take 92 days to read at an average pace, according to the Business for Britain group, which is campaigning for a renegotiation of the UK's terms of EU membership.
"The EU has an addiction to red tape that desperately needs to be tackled," said Business for Britain's Matthew Elliott.
"No-one would argue that a single market needs some regulation to function properly, but the volume and frequency of new directives being generated is a serious restraint to British businesses."
The research comes as a government-backed panel of business leaders, including Marks & Spencer chief Marc Bolland, will put forward 30 specific EU regulations that should be amended or scrapped in order to boost British business.
Case study:

John Kersey, head of Kersey Hairdressing, based in Lancashire, said: "Hairdressers will be banned from wearing high heels and jewellery under nanny state proposals being drawn up in Brussels. The EU proposals would mean a regime of coercion and compulsion, which is never good for business."
But UK manufacturers have strongly called for the UK to remain in the EU, with 85% of the EEF trade body warning that opting out of specific regulations in a piecemeal manner could hinder business.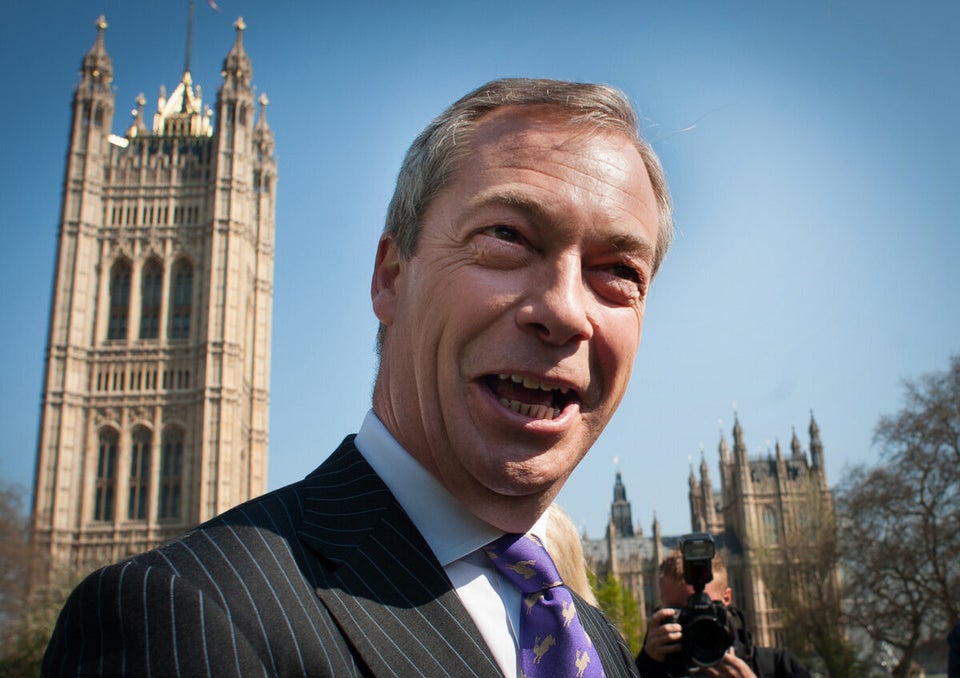 Brexiters
Related