The presenter and her professional partner James Jordan landed in the dance-off with fashion designer Julien MacDonald and his partner Janette Manera.
But Vanessa and James failed to be saved by the judges after performing their tango to 'Lay All Your Love On Me' by Abba, and were forced to leave the competition.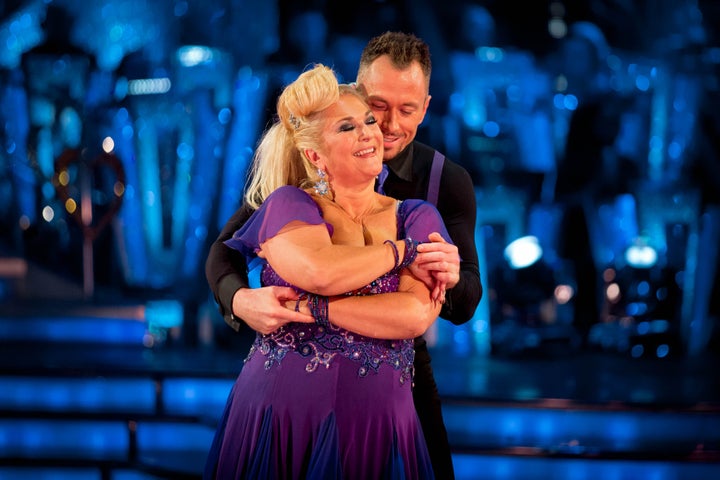 Vanessa Feltz with her partner James Jordan
"We thought maybe we would just dance for our lives and we might be saved by the judges, but we were wrong," Vanessa said.
"Yes, I'm disappointed because it was a great, great pleasure to be part of the programme.
"It was so much fun, and so enjoyable, and so great. So of course I'm sad, and I would have liked to have stayed as long as possible, but it wasn't to be obviously which is a big shame.
"I think I was probably due to leave... If there had been one more week, or two more weeks, I think that would have been my limit.
"I don't think it's a great personal tragedy. I was never exactly set to win the show, was I? Let's face it."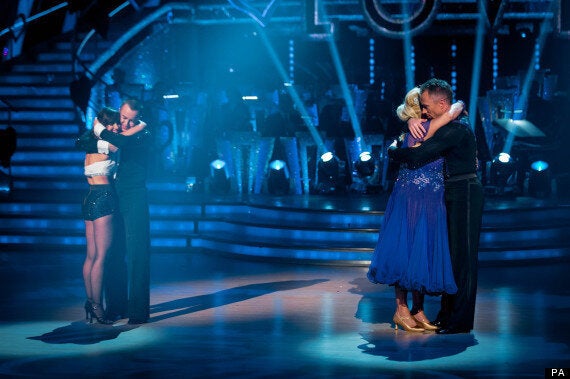 Julien MacDonald was up against Vanessa in the dance-off
Vanessa added the last few weeks have made her fitter, and said she was juggling more tasks than she thought was possible.
"I've proved that I can get up at ten past four in the morning and be at work for 4.30am, do two radio shows, write a column, train for four, five, even six hours, and still be alive and survive, which I never thought I could do," she said.
The broadcaster also said she hoped Sophie Ellis-Bextor or Abbey Clancy would go on to win the competition.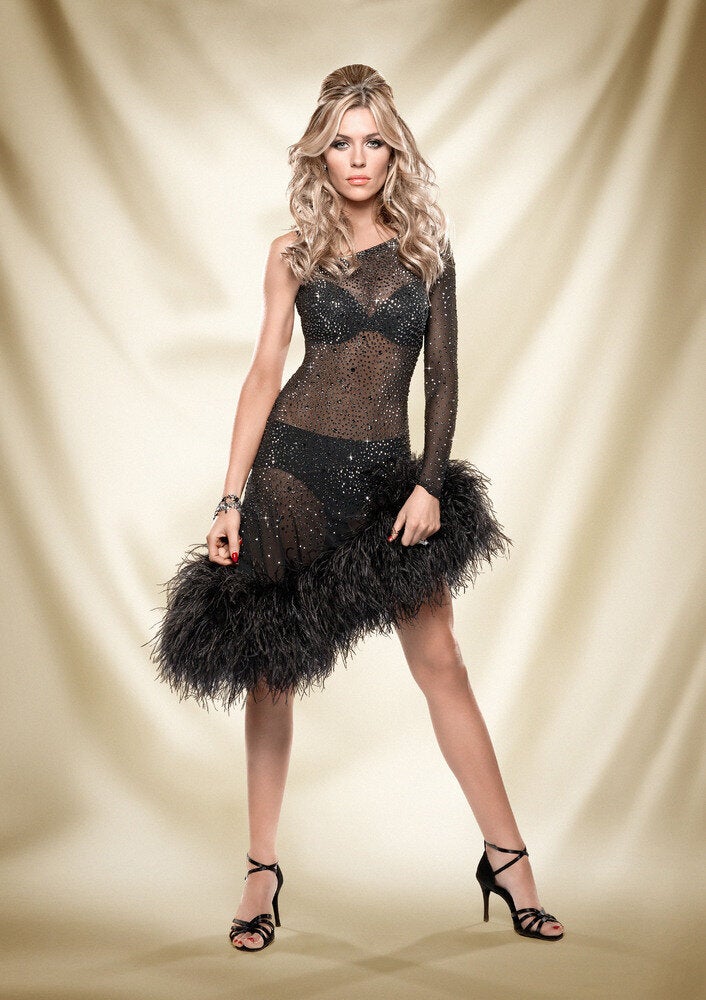 Strictly Come Dancing line up
Related