Lorna Simpson's 'X Factor' dream is over after she became the first contestant to leave the singing competition following this weekend's first live shows.
The 26-year-old found herself in the bottom two after failing to wow viewers with her version of Whitney Houston's 'So Emotional' during Saturday night's 80s-themed show.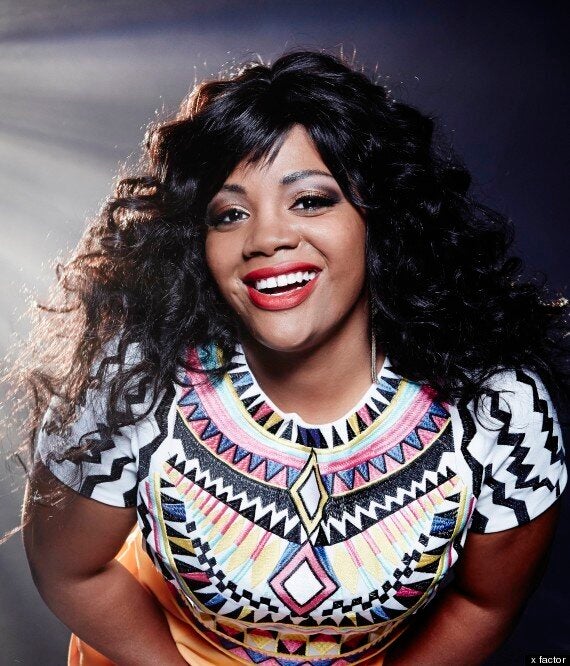 Shelly, 34, sang Jennifer Hudson's 'One Night Only', whilst Lorna opted for 'There You'll Be' by Faith Hill but despite both receiving praise from all four judges, Nicole Scherzinger cast the deciding vote and sent Lorna home.
But Lorna remained upbeat, saying: "When you really believe in your dreams they do happen."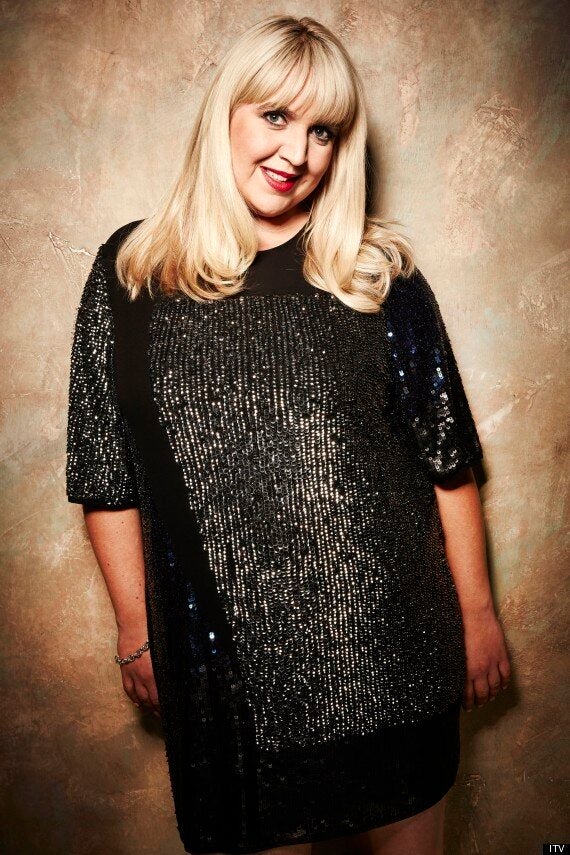 Meanwhile, a 'relieved' Shelley said she went out fighting and was sad to see her friend leave the show.
"It means everything to still be in this competition," she said. "But I'm really close to Lorna – we got to know each other at Bootcamp and we've been on a journey together. I'm so sorry to have been up against her.
"Today was crazy. It's been very up and down for me, one minute I was feeling upbeat and the next I was so emotional.
"But I went out there fighting and I had a cracking song. All I could do was hope and pray the Judges would save me."
WATCH Lorna and Shelley's sing-off songs below...