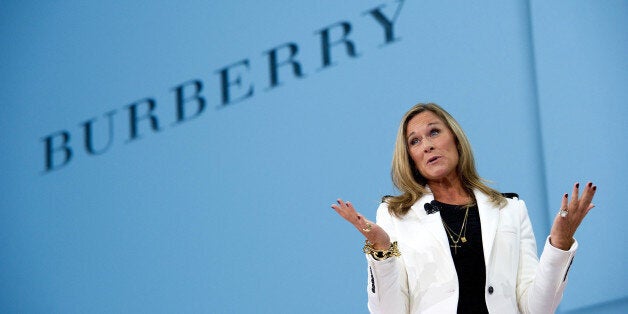 Angela Ahrendts, chief executive of Burberry, is leaving the luxury goods firm to join technology giant Apple.
The Burberry chief will join Apple next year as senior vice president for retail and online stores.
Her departure will leave only two female chief executives in the FTSE 100 group of companies, easyJet boss Carolyn McCall and Imperial Tobacco chief Alison Cooper.
In response to the news, Burberry's shares fell 6% on the London Stock Exchange.
The firm today revealed 14% growth in total sales to £1.03 billion in the six months to the end of September. Burberry saw double-digit retail growth across Asia Pacific, Europe, the Middle East, India and Africa.
Sales of outerwear, such as its famous trench coat, and large leather goods drove half of its growth.
Ahrendts, 53, said she is leaving the business, known for its distinctive beige check design, in "brilliant shape". She will be replaced by Yorkshire-born Christopher Bailey, who will also retain his role as chief creative officer.
Ahrendts said she was "profoundly honoured" to be joining Apple, where she will report to chief executive Tim Cook and be responsible for growing the group's retail presence.
She said: "I have always admired the innovation and impact Apple products and services have on people's lives and hope in some small way I can help contribute to the company's continued success and leadership in changing the world."
Cook labelled her an "extraordinary leader" with a "proven track record".
Ahrendts, who is American, was appointed Burberry chief executive in July 2006 and previously held senior roles at Liz Claiborne and Donna Karan.
She said: "Burberry is not only a great brand, but a truly great company."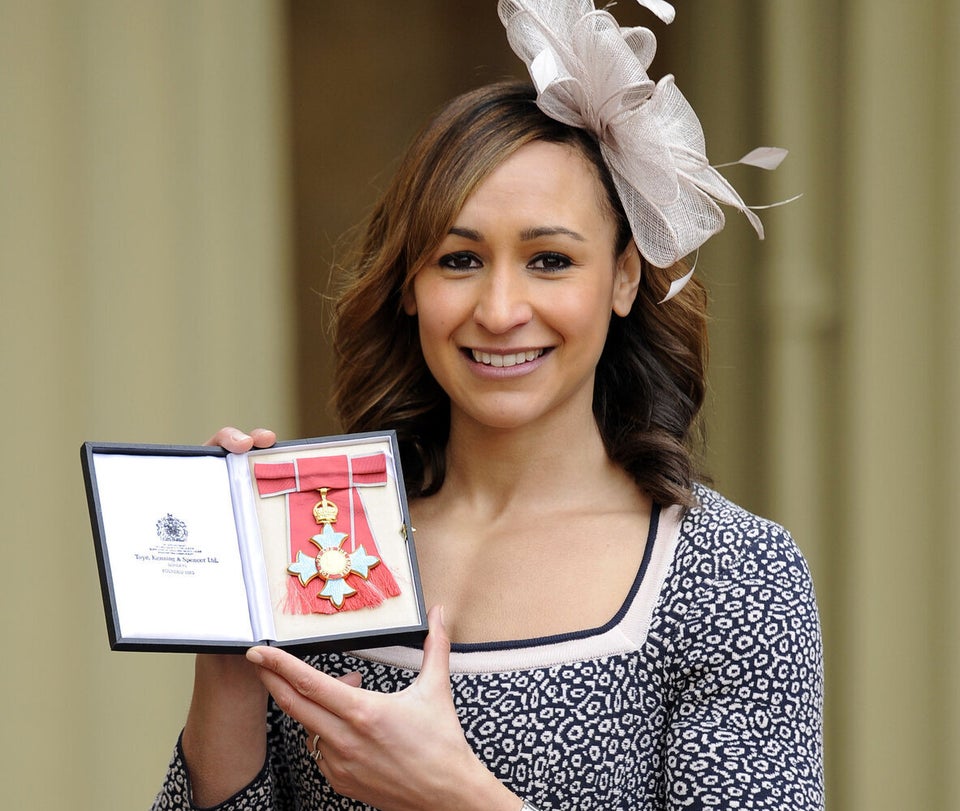 International Women's Day: Inspiring Women