Police are on the hunt for a prolific budgie smuggler.
More than 400 of the birds, worth more than £60,000, have been stolen from a heartbroken breeder's home.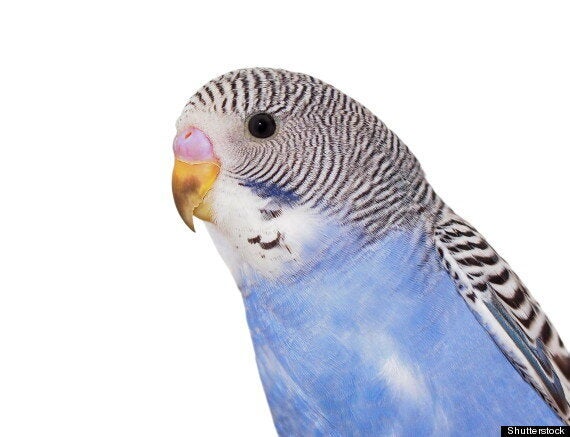 Police have launched an investigation after more than 400 budgies were stolen
The 74-year-old victim had been building up the extensive collection of the birds for over 50 years, police said.
Thieves cut the wires to security lights before breaking into the locked aviary in Upton Crescent, Romsey, Hampshire, between 10pm on Sunday and 4.45am yesterday.
The budgerigars were stolen in special transportation cages that belonged to the elderly victim.
The heartless crooks only left behind seven birds in one cage.
A Hampshire police spokesman said alll the bird have rings on their legs with serial numbers on.
A 25-year-old Southampton man has been arrested in connection with the theft and is being questioned by police.
No birds have been recovered.
Officers are appealing for any witnesses. Please call PC Kat Smith at Romsey Police Station on 101.
Popular in the Community