Breast Cancer Awareness month does a lot to help highlight the importance of getting yourself checked out, and talking about the stories or real-life survivors.
But for many women who end up going under the knife and have a mastectomy, there is an inevitable question that will need to be tackled: what kind of future will they have regarding bras?
HuffPost UK Lifestyle caught up with Jemma Barnes, managing director of German lingerie firm Anita, which has been in business for 126 years to find out what considerations need to take place.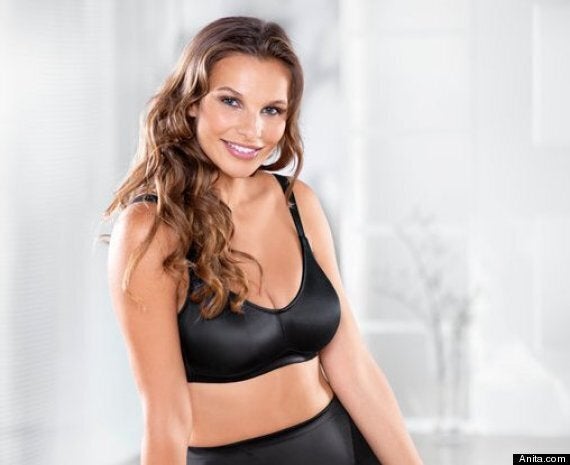 Her interview, needless to say, is very insightful and the evolution of mastectomy bras from rather ugly, function-over-form garments into flattering, feminine objects says a lot about how breast cancer survivors want to feel post-op.
We hear you test the bras on real women...
Yes, at Anita, we work with ladies who've had mastectomies. Every bra takes 18 months and it starts with medical feedback from the doctors. We have 100 ladies we test every single garment on and we ask them for feedback. If it's successful we then then develop that product and make adjustments – the cup might need to be higher, or the underband softer, and we redevelop the product until we reach the final one. The goal is for it to have as much comfort as possible.
For women after surgery, it is an emotional time, so it's also how the bra makes them feel. Yes it has to be comfortable, but it also has to look good. Did they feel good when they wore it? Was it comfortable to wear? If you manage to get both right, then they feel confident wearing it.
Story continues below the slideshow: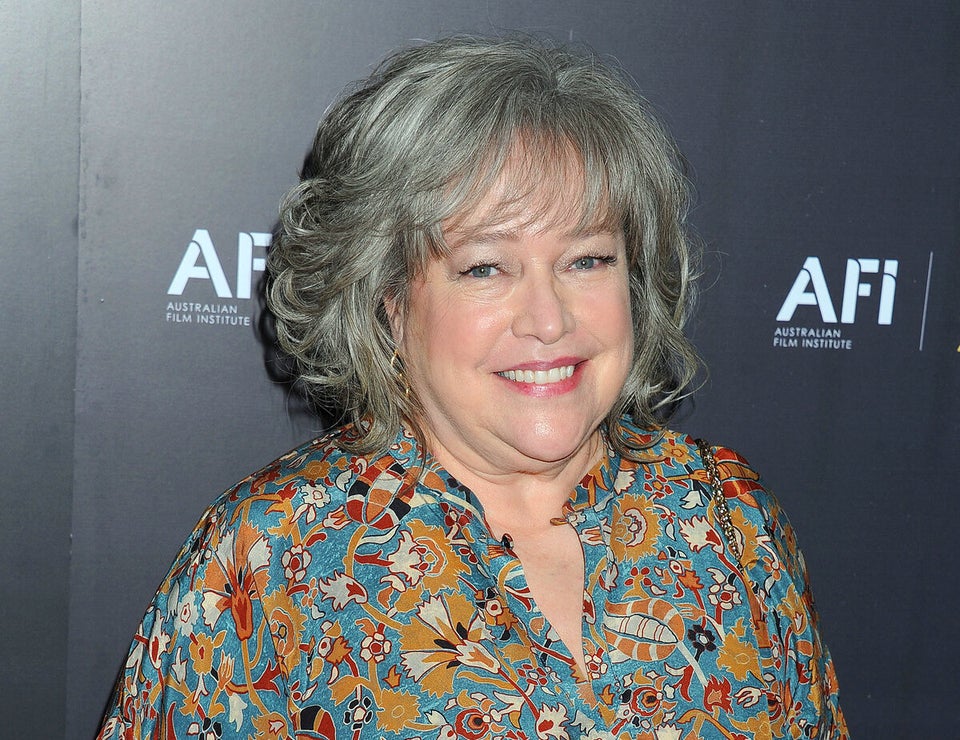 Celebrities With Breast Cancer
How do you make sure the bras fit?
The company is German, but we train women in the UK on how to fit the bras. When we design the bras, we design them on real women who have had mastectomies and we only – doing it on a real person. Design work in Germany and we only produce in factories that we own and control ourselves - we don't outsource it. We've got a bit of experience – the first of our bras was patented in 1964.
How have bras for women who have had mastectomies changed?
We've been in the corsetry industry for 126 years – we used to make elastic support belts and corsets – and they looked really traditional.
It was always function over fashion and there wasn't much opportunity for colour, or lace, or very much styling. These garments started as medical garments – our founder was a doctor and over the last 20 years, women have said 'just because we've had breast cancer doesn't mean we're happy to wear something up to our necks'. So we listened.
We had to think: how do we maintain the practical necessities of it but provide colour, make it a bit more feminine, and make them feel good again.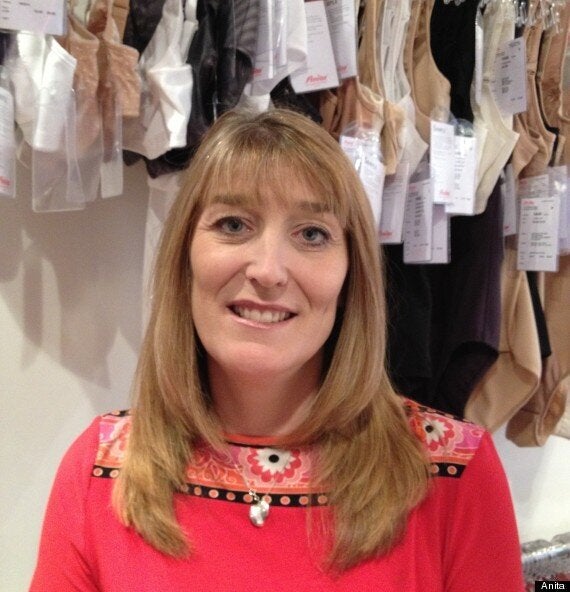 What is the biggest change for women?
The main adjustment is getting used to something that doesn't have an underwire – most surgeons prefer they don't wear it. It is a different change and a different shape but we do our best to make bras that give them just as good a shape. If you looked at a woman wearing one of our bras, you absolutely won't be able to tell they have had surgery. We also produce breast forms that fill the cup of the bra.
Is it more complicated than putting together a standard bra?
There are a huge number of considerations such as which fabric. For instance for a specialist radiotherapy bra you want to use micro modal. It's better for hygiene than cotton because once cotton gets wet, it stays wet. Micro modal is breathable, stays soft on the skin.
We don't want any joins or seams on scar tissue so we fold the material on the outside of the bra. We also have compression bras to encourage faster healing, and we use cotton underbands - that's the pressure point under the breast.
We also have a curve-in between the two breasts, so that when lady bends forward, the bra isn't cutting in to the skin. Elastics are also important - we don't stretch in one direction - we have tummies so we need something that also stretches outwards.
It also depends where the scar is positioned. A lot of women will have a lymph node removed and will have a scar under the arm. So we need to make sure the edges don't rub that area.
There's also the matter of size. We have to make cups big enough to cover the scar and so we need to cover the whole area, so that when lady bends over it doesn't show. If you have scars particularly high up, we have a lovely camisole with lace for higher scars.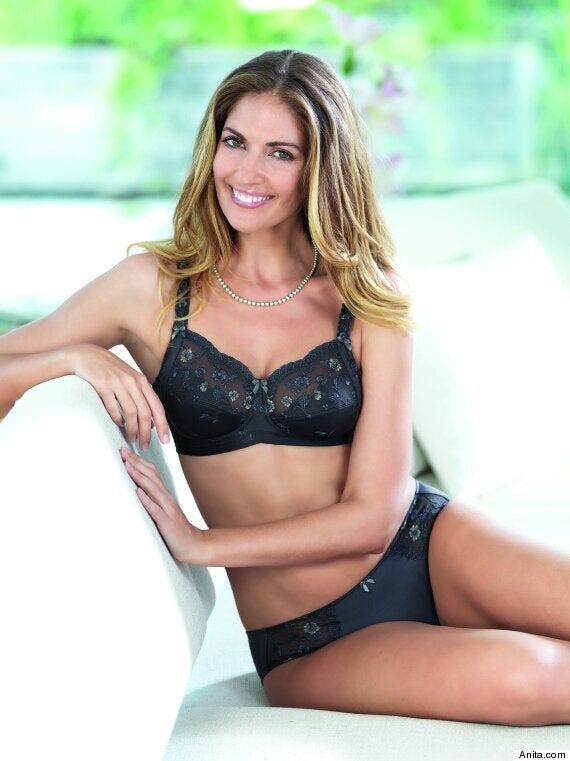 We make pocketed swimsuts – tankinis and bikinis – that can hold the breast form, and these have to be styled slightly differently. They are higher in the neck and under the arms, because women are vulnerable on the beach so we have to make sure the cut is absolutely perfect. The breast form is lighter and also drains water.