After becoming the first 'X Factor' contestant to be voted off this year's series, Lorna Simpson has wasted no time in blasting the show - even claiming that it's fixed.
The singer has accused show bosses of manipulating viewers by editing certain acts favourably.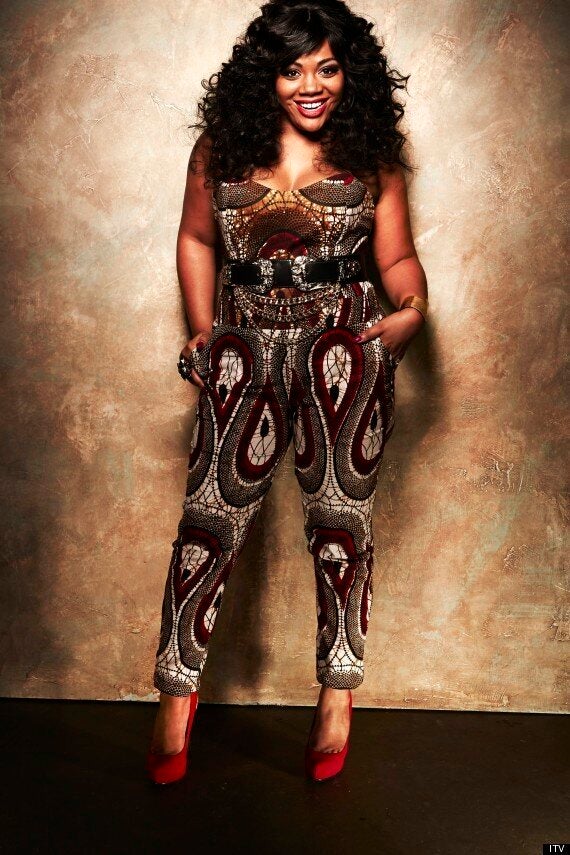 The 26-year-old says she believes she was the first to go because she was given no airtime, was turned into a 'Whitney clone' and made to dress like an old lady.
"They know the outcome of the whole competition. It's prepared. It's TV and they have to be ahead."
"With my styling and being cloned as a Whitney. I've done other songs, I'm versatile, but I wasn't able to show the public who I am."
"It was like I jumped from the audition room to Boot Camp," she said. "Of course I sat there with my family ready to watch episodes but my arena audition wasn't ever shown."
Popular in the Community