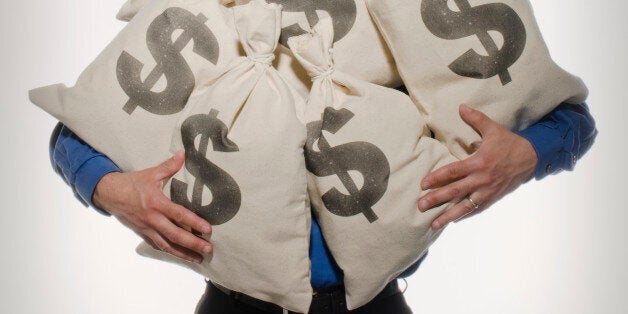 With America's government in shutdown, the country set to hit its debt ceiling on Thursday October 17.
Treasury Secretary Jack Lew warned that America would be down to its last $30bn to pay its bills before it runs out of money and risks defaulting on its debts.
In a letter, Lew wrote: "Treasury now estimates that extraordinary measures will be exhausted no later than October 17. We estimate that, at that point, Treasury would have only approximately $30 billion to meet our country's commitments."
This leaves many American businesspeople sitting on greater fortunes than their government has left. Thanks to Forbes' Rich List, HuffPostUK can list the 10 Americans who are richer than their country.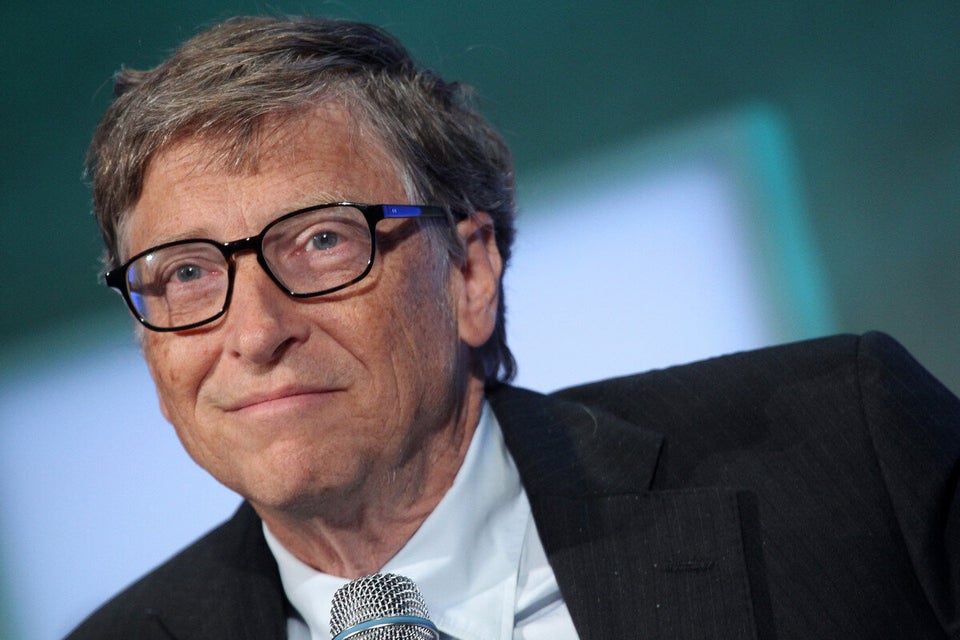 10 Americans Richer Than America