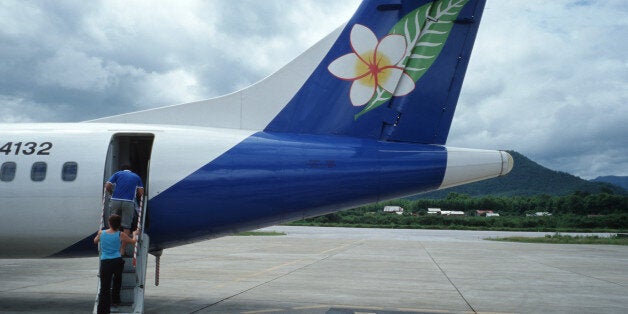 At least 39 people have been killed after an aircraft plummeted into a river in Laos, local media reported.
The Bangkok Post reported that passenger plane crashed on landing at the airport in Pakse in the south of the country due to bad weather conditions.
The ART twin-turbo plane left Wattay airport in Vientiane at 2.45pm and crashed in Pakse at 4pm, the newspaper said.
Pakse is the capital city of Champasak province of Southern Laos, and the fourth largest town in the country.
Airline and government officials in Laos were not immediately available for comment.