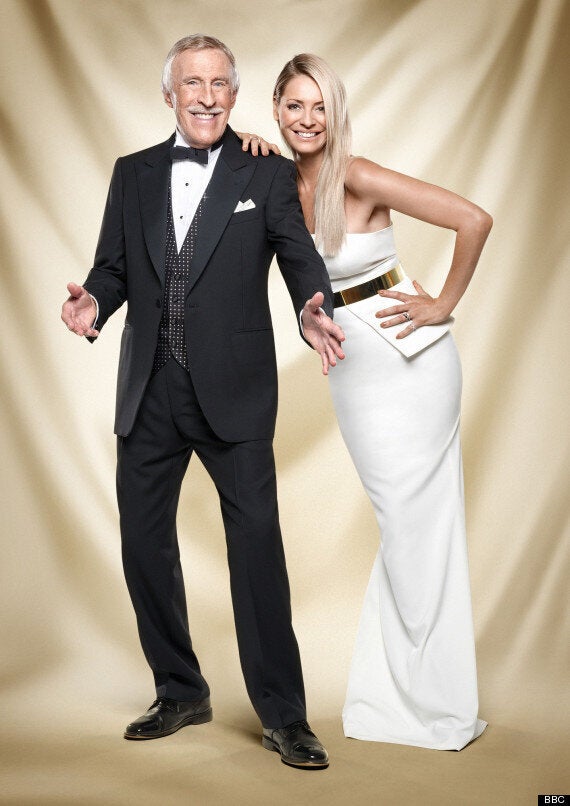 Bruce Forsyth and Tess Daly
"Bruce does the job better than a man half his age. He's a legend. He's not doddery, he is such a talent. And he's so funny."
"The public seem to like us and that's what matters. It's exciting that our ratings are so good - it's a family show for everyone," Tess said of the ratings battle.
"We've got a great formula and it's so interactive. The public go on the journey with each of the contestants."
Bruce has previously hinted that he is considering leaving the UK and moving to Puerto Rico, where his wife's family live.
"If this is going to be our regular winter, I'm going to vanish in October and come back again at the end of May."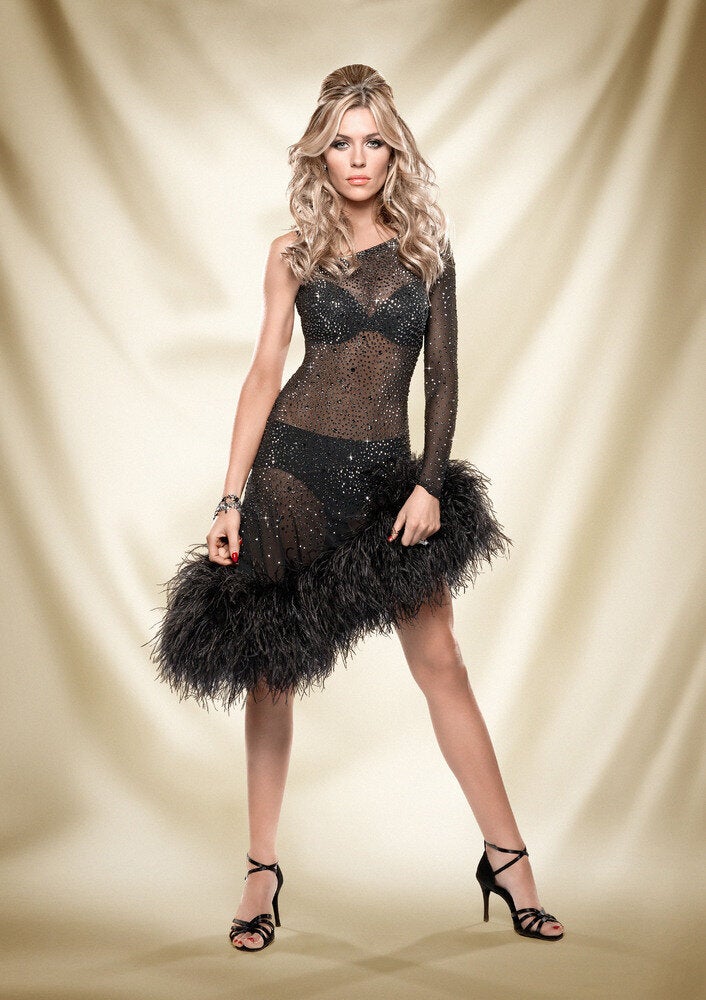 Strictly Come Dancing line up