England striker Wayne Rooney is determined to repeat his exceptional Euro 2004 exploits at the 2014 World Cup.
Rooney has experienced three disappointing tournaments with England since his four goals as a teenager nine years ago, notching just one strike since against Ukraine in Euro 2012.
Injuries and suspension have inhibited him from hitting his stride at World Cups and Euros in his 20s, but Rooney is now revelling in the No.10 role for club and country and was the top scorer in qualifying.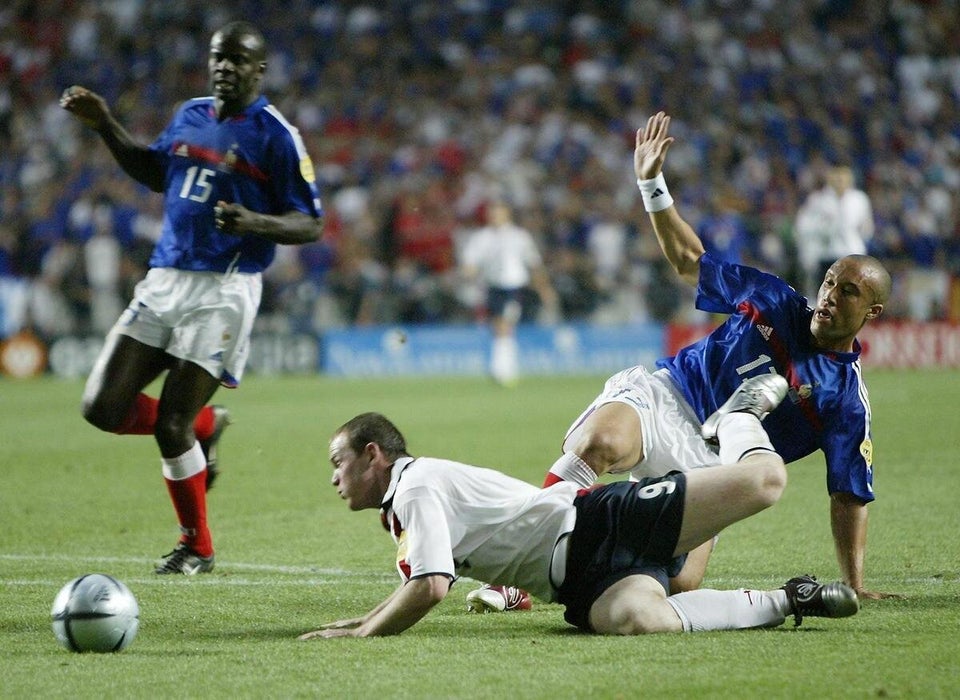 Rooney's major tournaments
Continuity is encouraging, and Rooney is also 11 goals shy of equalling Sir Bobby Charlton's Three Lions record.
Itt is just one target Rooney has in his sights ahead of his third World Cup, but his main focus is just performing.
"I'm very determined to do that," the striker said. "That is what I have wanted to do in all the other tournaments and it hasn't happened. I have always been determined to do well and I want to try to help England be successful. Rooney is determined to repeat his Euro 2004 exploits
"I won't put any added pressure on myself but obviously I want to try to perform."
Rooney, who turns 28 next week, made his England debut 10 years ago in a friendly against Australia.
"This is my 10th or 11th year playing for England so the obvious goal is to try to be successful and win trophies so that would obviously be the icing on the cake," he said.
"Hopefully I still have got time on my hands when I can do that."