The trio - made up of Eddie Brett, Sonny Jay Muharrem and Té Eugene Qhairo - were signed by Simon's Syco label in a £500,000 deal last year, but have been dumped after releasing just one single.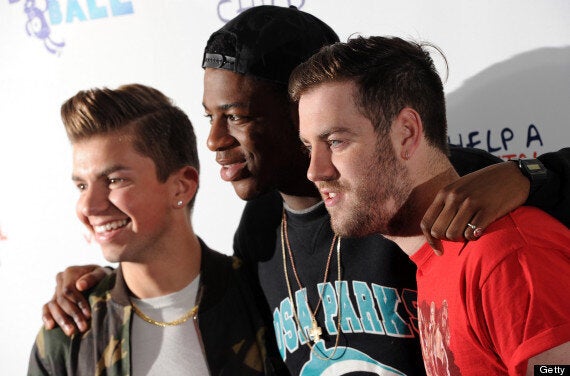 The band had been touted as the next big thing, despite only finishing fourth on the show, but a disappointing chart performance has meant label bosses have pulled the plug.
A source told The Sun: "Loveable Rogues are a decent bunch of lads but they just haven't had the impact that everyone hoped.
"After the dust settled from 'BGT', the public just didn't seem to care for them any more. They had a good crack at it and you can't say the record label hasn't done their best to promote them.
"But sometimes you've just got to make tough decisions. There's no point throwing good money after bad. The moment has passed."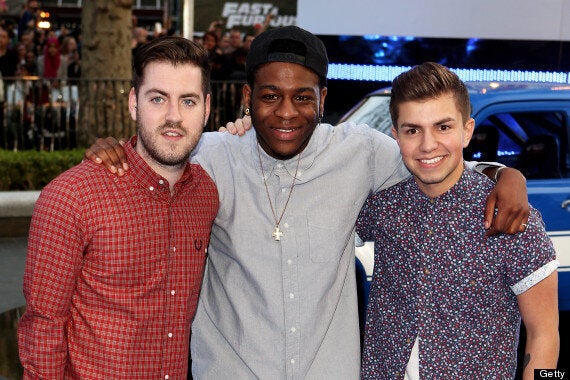 The lads appeared of 'BGT' in 2012
Té said: "You look at their roster and there is no one that's not doing well, and people say 'well look at who they've dropped' but I would have dropped them too."