Forget the 5:2 diet or the Atkins - after clamping your eyes on these cakes you may never want to eat again.
However, there is one upside: if you're the kind of person who moans about attending baby showers (and let's face it, who doesn't apart from the mother-to-be), bring one of these bad babies along and you'll never be asked back ever again.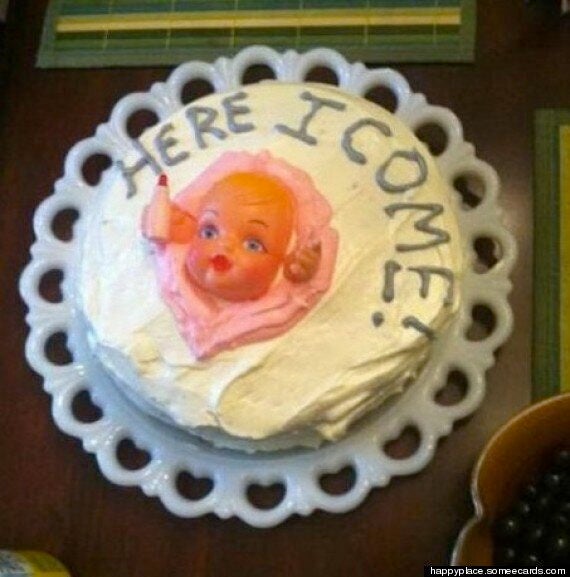 There are some who may decide that a vagina cake is not a road you want to go down on. You might look at it as 'thinking outside of the box', but really, it should remain in the box.
And while we're at it, we'd like to open the field to suggestions for a different name. Something less vagina-ry.
Take a look at the full horror show: