Forget your ramshackle local library with plastic chairs, dial-up Internet and a collection that consists of Poirot's Last Case and the six copies of The BFG.
These stunning images show some of the great libraries of the world, compiled for a book by Dr James Campbell, who visited more than 80 buildings in 20 countries for his own tome entitled: The Library: A World History.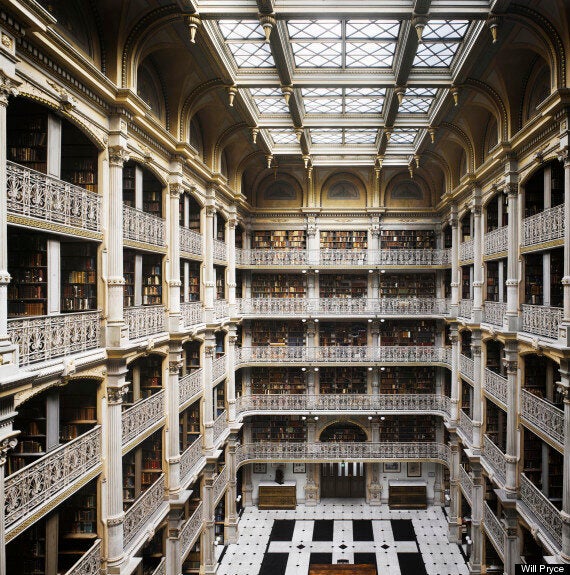 The incredible George Peabody Library in Baltimore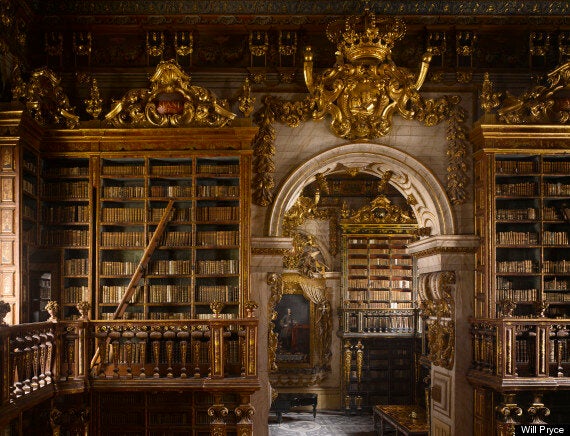 The stunning Biblioteca Joanina in Coimbra, Portugal
The book, which took three years to research and includes these pictures by photographer Will Pryce, takes in some of the great rooms of learning from around the globe, from Trinity Hall in Cambridge to the Library Of Congress in Washington. There are even images of the Malatestiana Biblioteca in Cesena, Italy, regarded as the oldest library in the world, dating to 1452.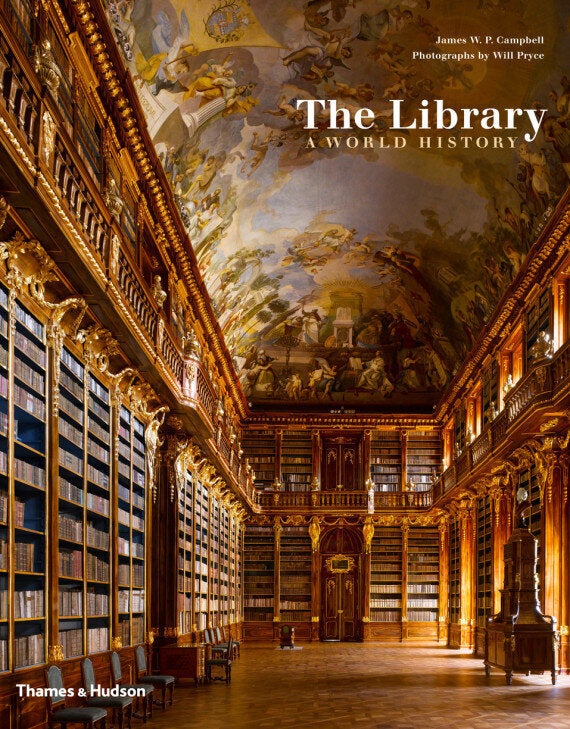 The Library by Dr James Chapman and Will Pryce is out now
Others include the gold-leaf draped library in Melk, and the Admont Abbey library, both in Austria. Campbell said: "Public libraries are currently under threat and everyone is discussing whether it could spell the end for libraries. Personally I love them and I wanted to show what an amazing history they have.
"People's perceptions of libraries are largely based on their own experiences of them, so most have no idea what a Roman or medieval library looks like. I wanted to bring all these fascinating buildings together."
More Pictures In The Gallery Below
Related