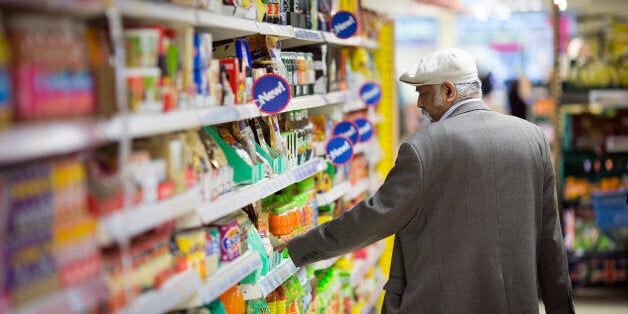 It also revealed families are wasting around £700 of food a year.
But why? Are 'best before' dates to blame? A lack of food education? Or don't people trust their own sense of smell and sight any more?
Here are some of the most common food myths, and solutions to food waste. Got any tips? Tell us in the comments..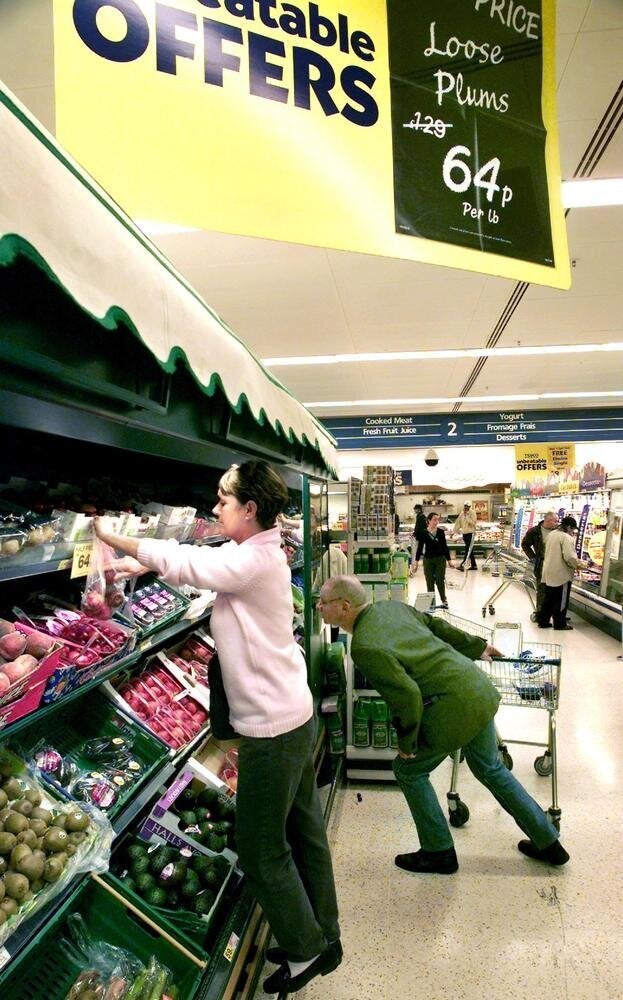 Food Waste: What You Can Do