Yup, somebody, somewhere thought it would be just fine to sell a zombie Jimmy Savile outfit.
Complete with medal and cigar the costume was available for a time on Amazon for £14.99 - but was unsurprisingly withdrawn after a flood of complaints.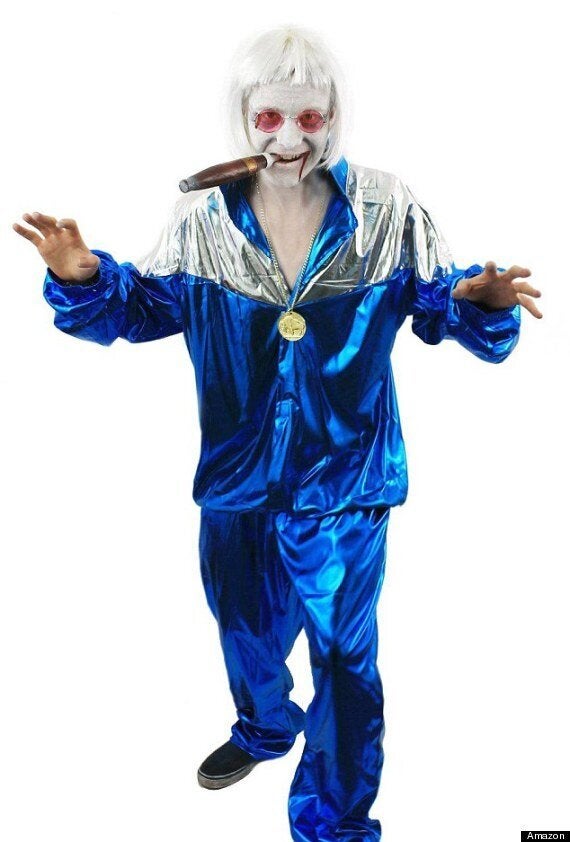 "Nobody wants to remember Savile's horrible face, particularly his many victims."