The track is the first of three promotional songs being previewed in the lead up to her third album's release on 11 November.
It seems 'Do What You Want' is aimed at her detractors, as in the lead up to the track's debut in the early hours of Monday morning, Gaga posted a series of tweets where she recalled insults that have been hurled at her - including those that say she is hooked on drugs, that she's a hermaphrodite, and that Madonna hates her.
The single will be available to download via iTunes in the UK from Tuesday. A second promotional track will premiere on 27 October with a third following on 4 November.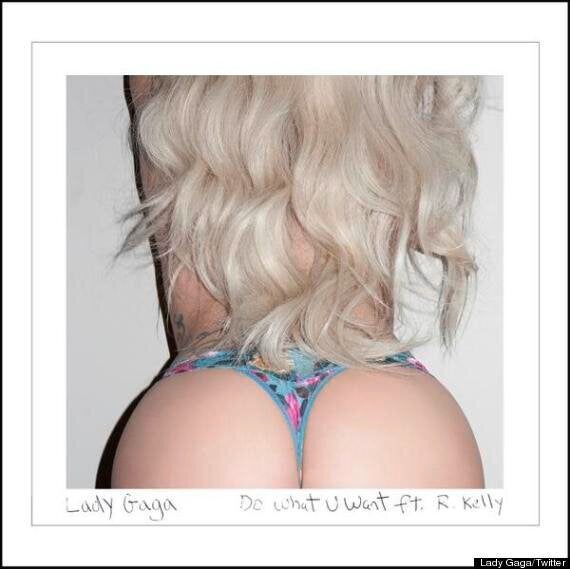 The 'Do What You Want' artwork
Meanwhile, 'Venus' - the official follow-up to her last single, 'Applause' - is set for a preview on Friday, ahead of its release two days later.
Lady Gaga will perform the track live for the first time on this Sunday's 'X Factor', in a world exclusive for the show.
LISTEN to 'Do What You Want' above. Does it make you excited for 'ARTPOP'? Comment below...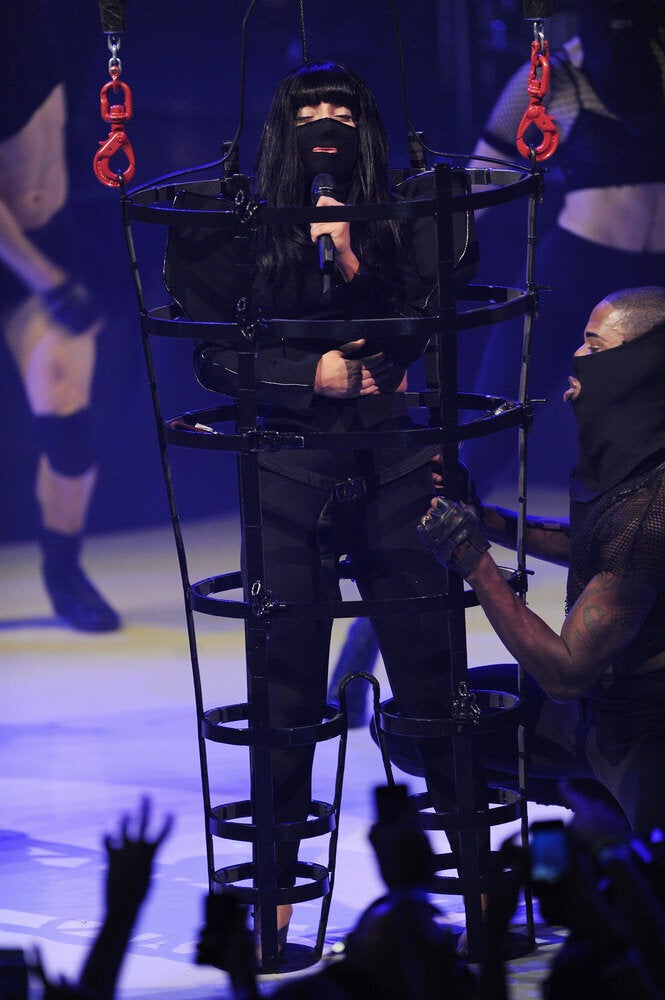 Lady Gaga iTunes Festival
Popular in the Community