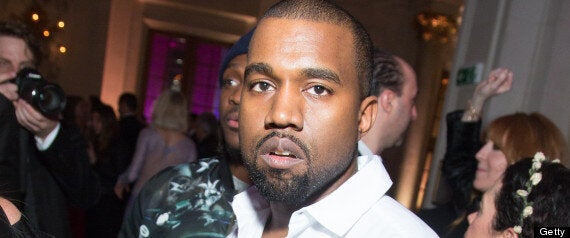 Calling the 36-year romance "the greatest relationship I've ever known", West explained: "It was love at first sight - the first time I saw myself in the mirror - and it's just grown from there.
"I have this best friend who understands me and helps me through all my tough experiences, you know? And that person is me."
West has been the subject of marriage rumours ever since he proved his love for himself by interrupting Taylor Swift's VMAs acceptance speech in 2009.
He is believed to have popped the question during a romantic dinner for one. Kanye West: The love of his life
Related