A BBC presenter was caught out making an unfortunate gaffe as he read the news on Tuesday night.
The 49-year-old delivered the rest of the report without incident, though, the gaffe was noticed by several eagle-eyed denizens of Twitter.
Myrie's gaffe comes after Simon McCoy expertly rode out a live TV fail during his own news segment last month.
"In the rush of live news, he didn't have an opportunity to swap the items, so simply went with it," the BBC explained after the mix-up raised confused eyebrows.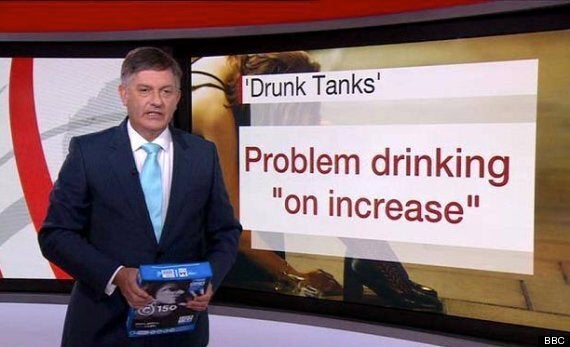 BBC news presenter Simon McCoy confused a stack of photocopier paper for an iPad