A breast cancer diagnosis is a life-changing event that deeply affects patients and their loved ones.
Whether it's treatment or coming to terms with changes to the body, battling the disease is a physical and emotional roller-coaster that requires incredible strength.
It can be empowering, inspiring, enriching.
With the help of Breast Cancer Care, we've pulled together a selection of stories from breast cancer survivors who know fearlessness like no other.
Five beautiful and inspiring ladies share their stories: what kept them strong and the most memorable thing they've done since the recovery - be it running a marathon, modelling in front of thousands or bungee jumping.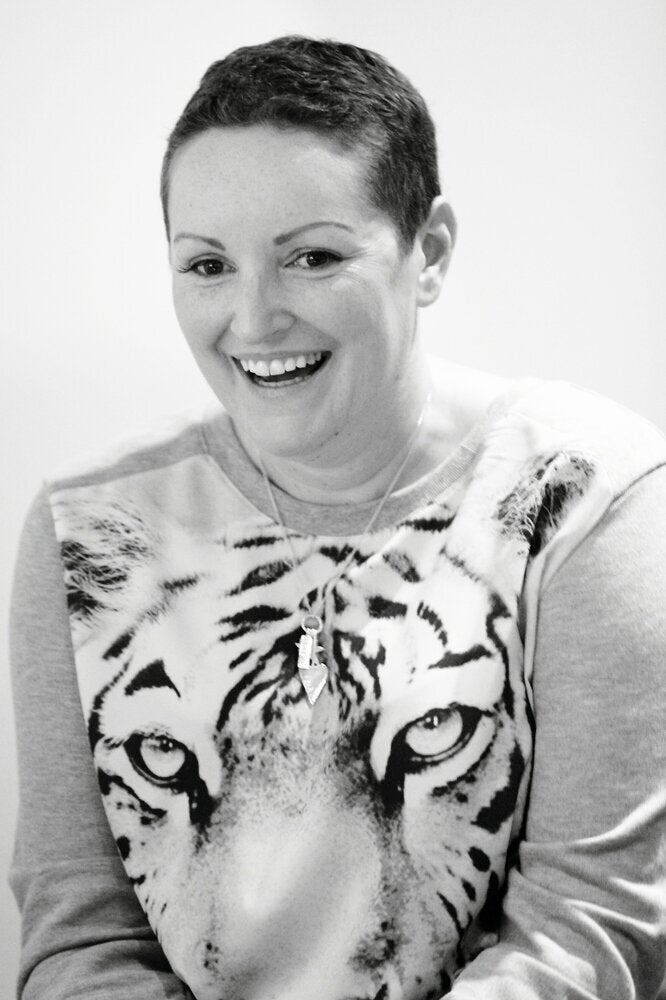 Fearless Ladies On Their Biggest Achievements Since Beating Breast Cancer
Breast Cancer Care is involved in a variety of charity events, including their annual Fashion Show, which allows women to show off their invincible femininity as well as encourage those still in the healing process.
Take a look at the images of the Breast Cancer Care Show featuring the aforementioned fierce women work it on the catwalk in our gallery below!