Whether bigger than a sample size, older than 27 or a 'woman of colour', when a big brand or magazine casts a diverse model, the world all but stops turning.
Because, in case you hadn't noticed, beauty isn't in the eye of the beholder. Instead, it comes pre-packaged and defined by the fashion powers that be.
So it's refreshing when someone breaks the mould and shakes the industry to the core.
Recently 31-year-old female model Elliott Sailors, did just that, by chopping off her long locks to start modelling as a (very convincing) man.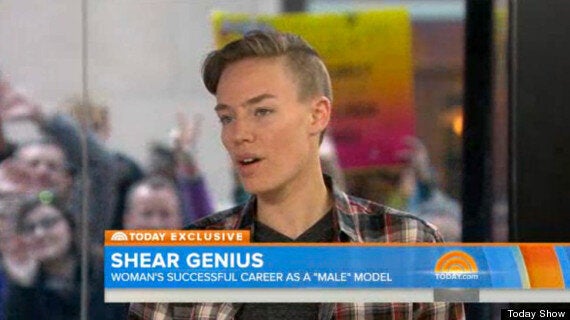 Sailors isn't the first model to bridge the gender divide.
When quizzed on her motivations for the transformation, Sailors says she wanted to "create an opportunity to design not just my career, but my life".
Jezebel rightly points out the age gap between male and female models, but could this be the reason for the 31-year-old's career change?
According to HuffPost UK blogger and older female model Alex B, these cases only further highlight the need for greater diversity among female models.
"The point that Elliott Sailors and Casey Legler are making is that as male models they can model at an age when female models are regarded as old," she told HuffPost UK Lifestyle.
"I love their inventiveness and the individualistic solution found to this conundrum but the point remains that we need to see more older women on the catwalk without expecting female models to turn into male models to ensure greater longevity to their career."
"Androgyny is perfectly acceptable but does not necessarily open the door to diversity," she warns.
See more pictures of Casey Legler here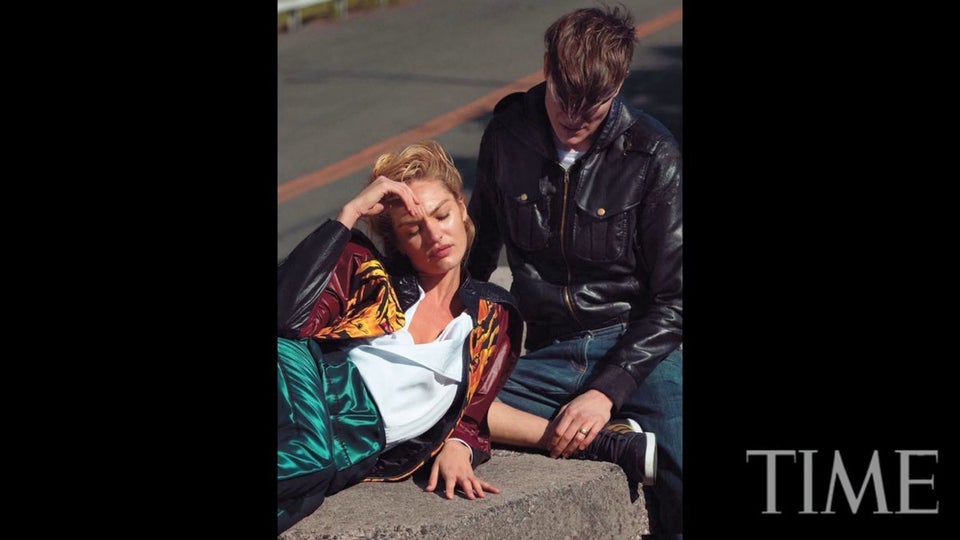 Casey Legler
See more images of Andrej here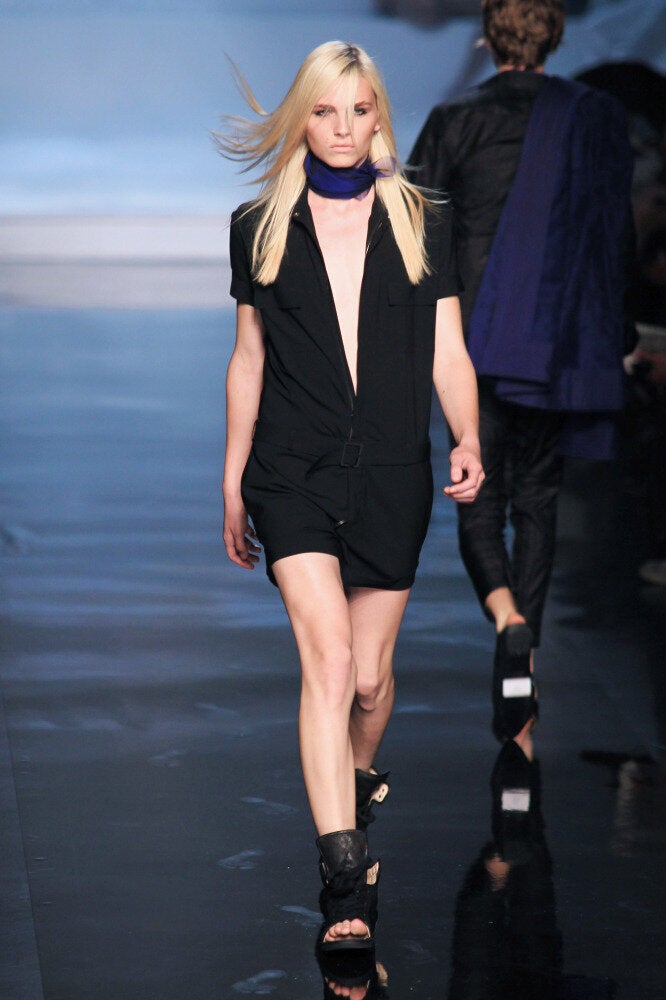 Andrej Pejic Major Campaigns and Runways