Highgate Cemetery is already home to Karl Marx and George Eliot.
But its latest arrival is quite different to any of the other famous residents.
A wallaby has been spotted hopping between the gravestones, and was captured on camera on Sunday.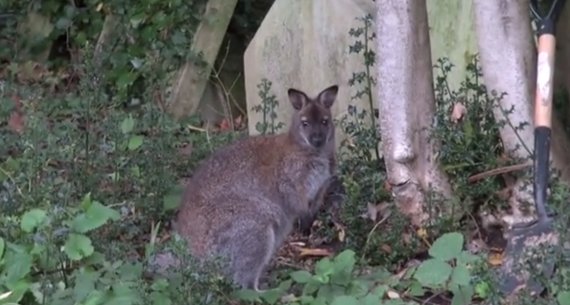 Wallaby dammed!
This cracking picture was tweeted by @secretscorp: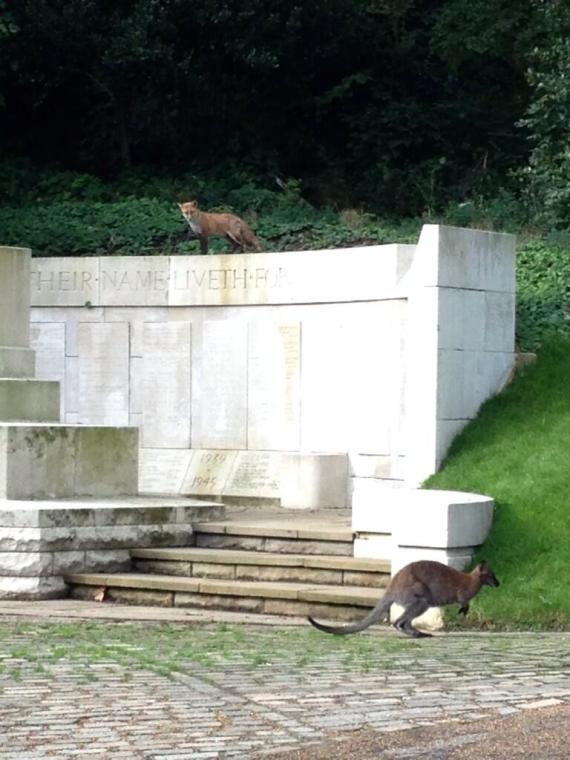 One expert told The Telegraph it was a Bennett's wallaby, a species that lives in the wild in small numbers in this country.
TODAY'S TOP STORIES
"Highgate Cemetery is a mysterious and wonderful place," zoologist Maurice Melzak told the paper.
"It already has many non-native species, including all sorts of insects and arachnids, grey squirrels, ring-necked parakeets and the occasional muntjak deer.
"So maybe the odd wallaby isn't such a bizarre notion?"