This pigeon will no doubt be counting his lucky stars after dodging the jaws of death by mere millimetres.
Though dense enough to fly into a lion's zoo enclosure, the birdbrain was quick to make an escape once the big cat had leapt to his feet.
Snapper David Gartland captured the close call during a trip to Adelaide Zoo.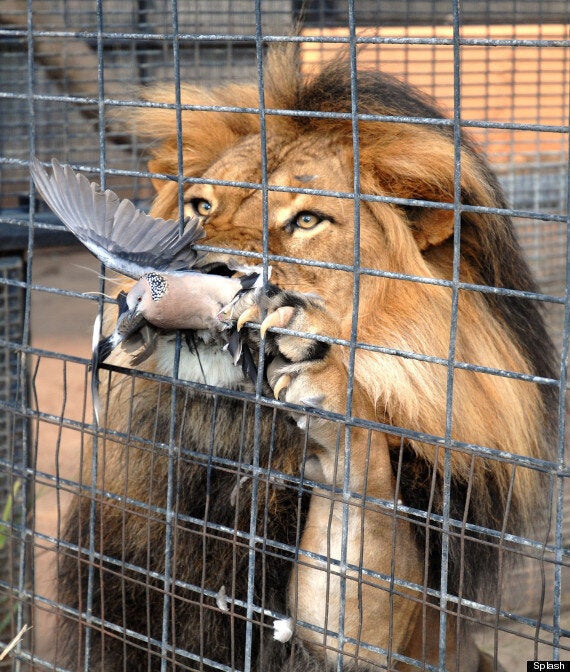 Oh dear: The pigeon gets its bottom stuck in the lion's mouth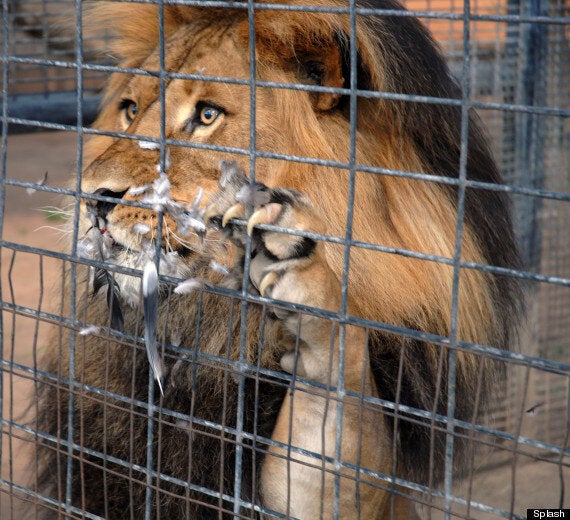 A close shave: The bird takes off, leaving the predator with a mouth full of feathers
Or the wrong place, as the pigeon found.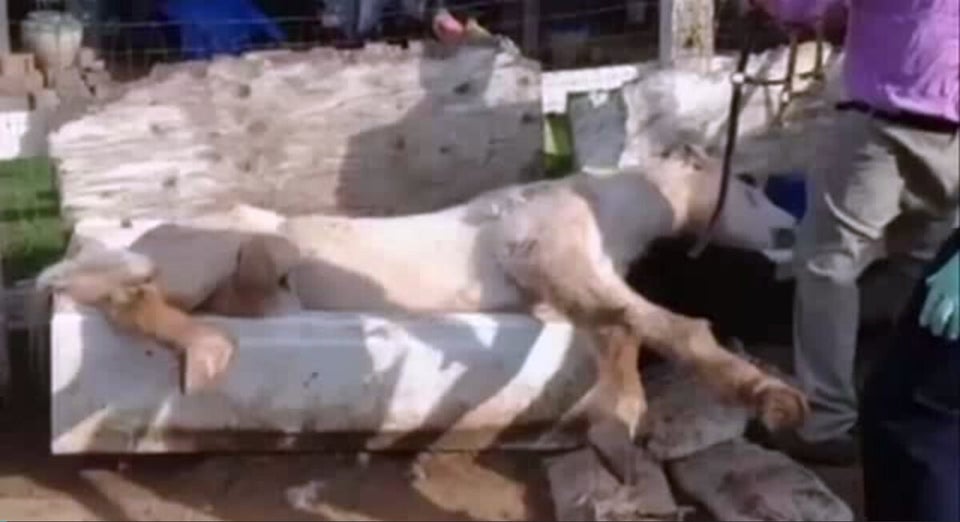 Animals In The News