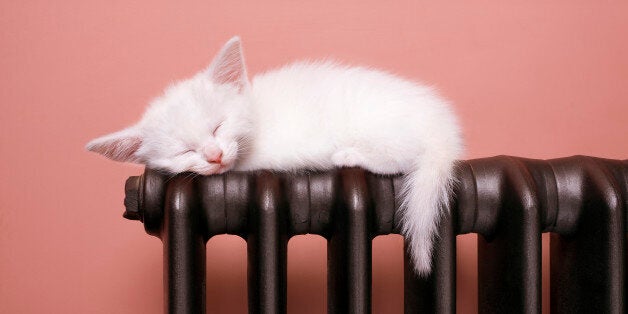 In case you missed the memo: on Sunday the clocks go back.
It's not everyday that an extra hour will appear on your wristwatch, in fact it happens but once a year - think of it as Christmas, only better.
"But how shall I spend these additional 60 minutes?" we hear you cry.
"Wisely", we reply. "Use them wisely."
We've come up with a list of suggestions to tickle your pickle below. Let us know how you will be spending your extra hour in the comments.

Copy the code below to embed this infographic on your site