The former 'Big Breakfast' host - who was a runner up to 2012 champion Louis Smith - accused the acid-tongued judge of trying to 'create press' for the show.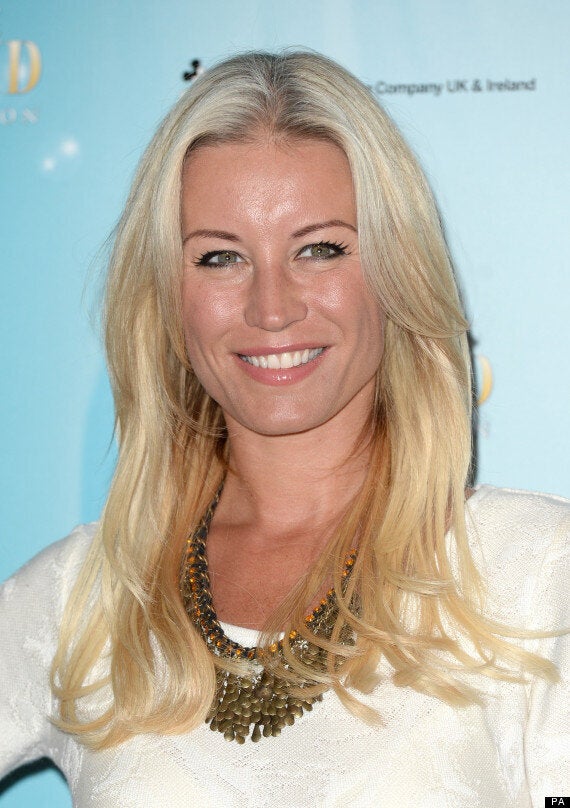 However, Denise told HuffPost UK: "You know what, Craig is one of those people who loves to create press for the show. It's one of the things on 'Strictly' that they do.
"I wasn't witness to anything like that. It really wasn't like that and I don't know why he said that. I think genuinely he just likes to create a bit of a stir. It's typical Craig fashion."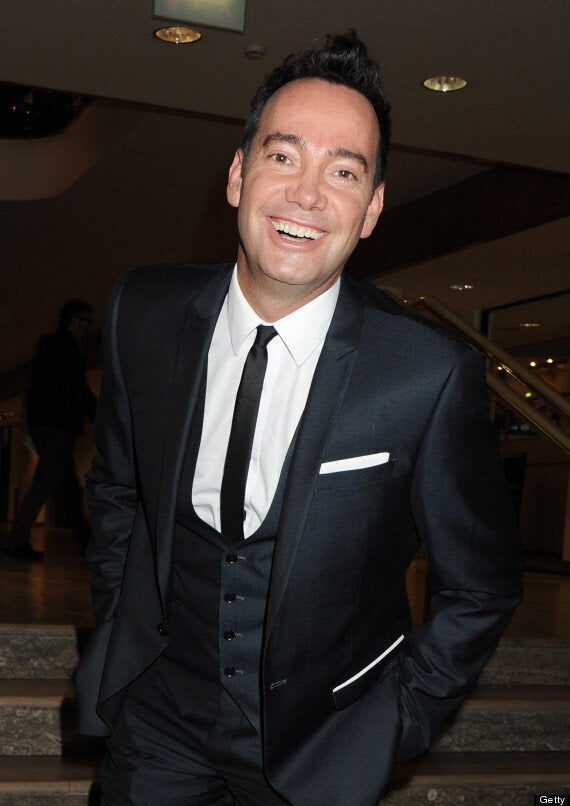 'Strictly Come Dancing' judge Craig Revel Horwood
She added: "Craig wouldn't even know - you don't spend time with the judges after the show. When you do 'Strictly', you just see them on show day. They're not around to see what you're up to the rest of the week."
Denise also admitted that she has been critical of this year's contestants, having been through the Strictly's intensive training.
She told us: "I thought I'd feel weird about watching it but I'm enjoying putting my feet up and having a glass of wine and relaxing to enjoy the show. But I am really critical now - I know what I'm looking for. I'll go, 'that wasn't a good heel lead' or 'that was some sloppy footwork'.
"I don't think I'm quite qualified to be on the panel but I do understand now how the dances work and that does make a difference," she said.
Adding of her favourites, Denise went on: "There's a few I like this year. I really like Sophie Ellis Bextor and Brendan Cole together but I love Abbey Clancy. I'm totally surprised by her and how good she is. She's never danced before and looks amazing.
"But then I also love Rachel Riley and Pasha, I think they're a good combination.
"The Hairy Biker makes me laugh my head off, he's so brilliant," she added.
Denise is currently working with Argos on their 2013 Toy Exchange to help raise money for Banardo's. For more information, please visit the website here.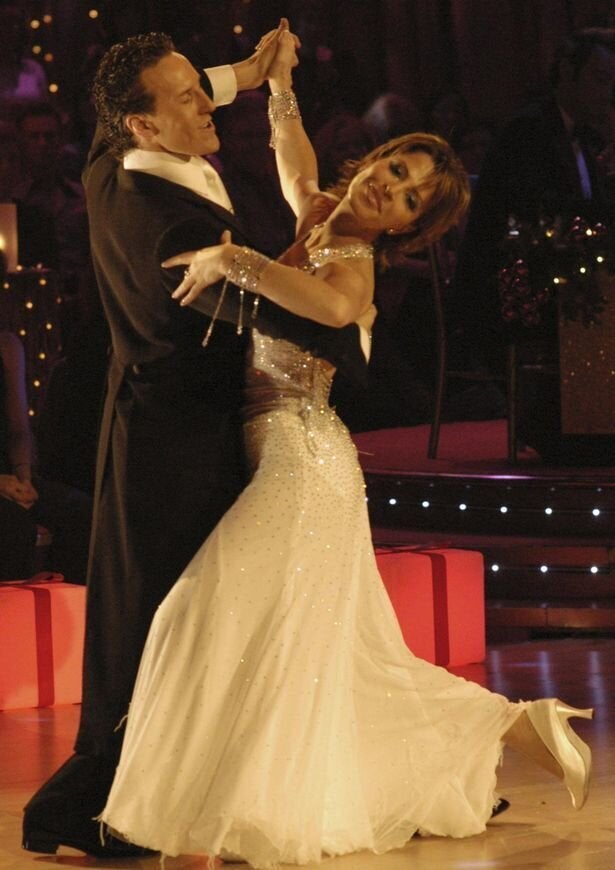 'Strictly Come Dancing': Winners