In a series of totally offensive and entirely inappropriate Halloween costumes, Amazon may have just taken the crown.
This "eye-catching" Golly Doll Costume could be yours for £34.99 – reduced from £41.99 – if you fancied wearing something so distasteful whilst trick-or-treating around your neighbourhood this Halloween.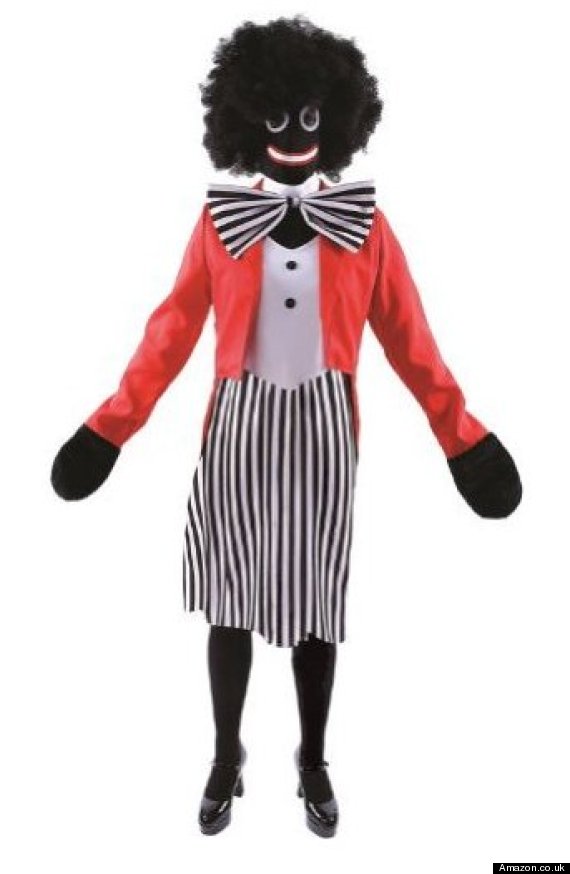 Really Amazon?
Another is for sale on the site for a more expensive £39.99. It currently holds a one-star review.
SEE ALSO: Sexy Halloween Costumes Banned By University: White Trash, Ghetto and Hillbilly 'Too Offensive'
One Amazon user wrote: "This costume is ridiculous. I don't need to say any more than that, I can't believe its even on sale really."
Amazon have been contacted for comment.
And just when your faith in Halloween costumes couldn't get much worse than crudely depicting those with mental illness as axe-wielding maniacs, this appears online: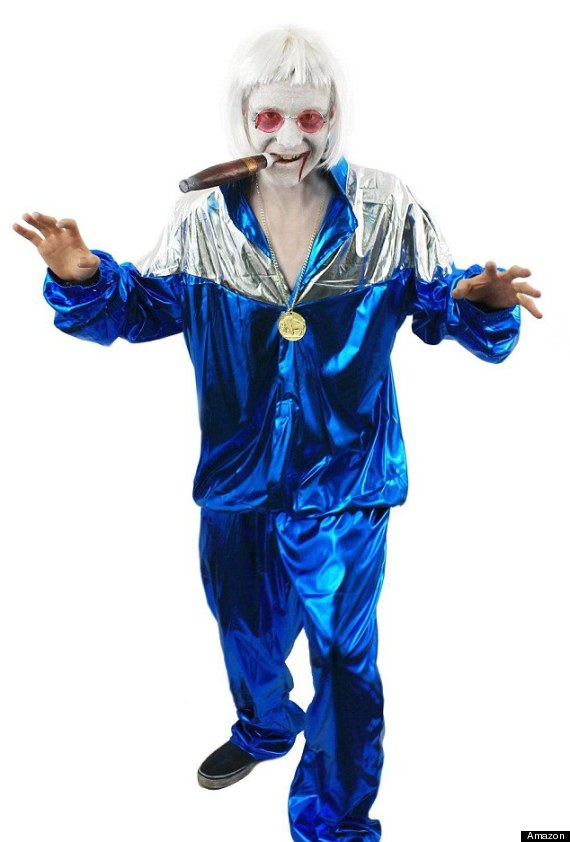 Seriously?
Yup, somebody, somewhere thought it would be just fine to sell a zombie Jimmy Savile outfit.
Complete with medal and cigar the costume was available for a time on Amazon for £14.99 - but was unsurprisingly withdrawn after a flood of complaints.
What were they thinking?