In a series of totally offensive and entirely inappropriate Halloween costumes, Amazon may have just taken the crown.
This "eye-catching" Golly Doll Costume could be yours for £34.99 – reduced from £41.99 – if you fancied wearing something so distasteful whilst trick-or-treating around your neighbourhood this Halloween.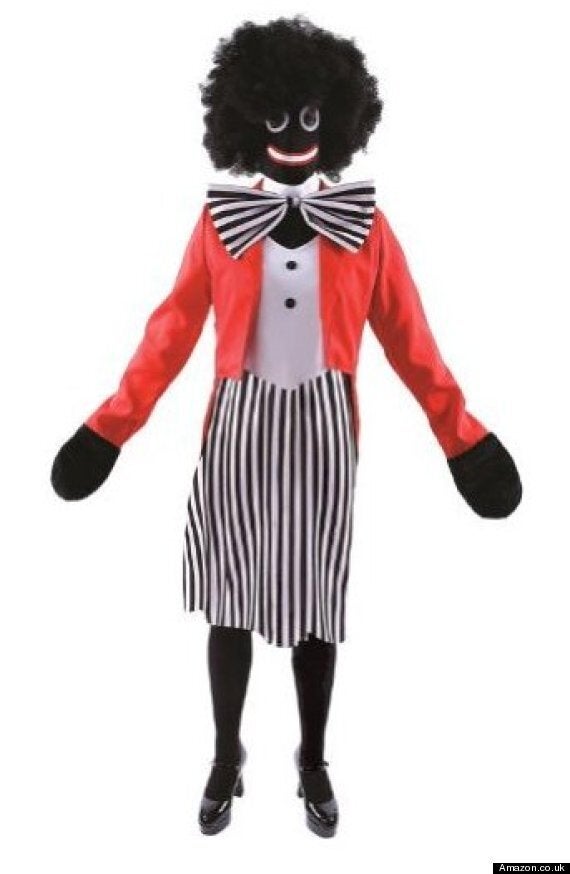 Another is for sale on the site for a more expensive £39.99. It currently holds a one-star review.
One Amazon user wrote: "This costume is ridiculous. I don't need to say any more than that, I can't believe its even on sale really."
Amazon have been contacted for comment.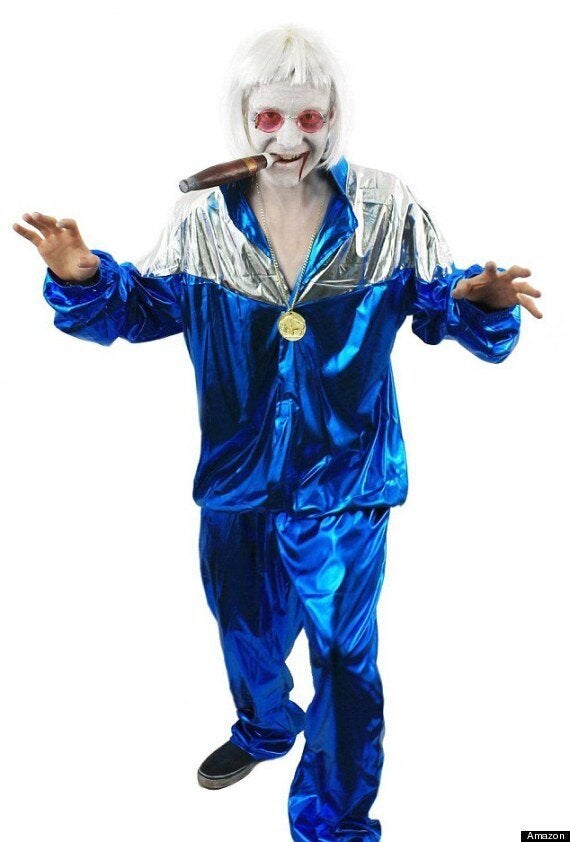 Yup, somebody, somewhere thought it would be just fine to sell a zombie Jimmy Savile outfit.
Complete with medal and cigar the costume was available for a time on Amazon for £14.99 - but was unsurprisingly withdrawn after a flood of complaints.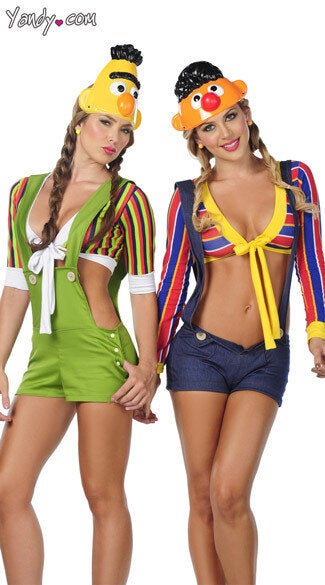 The Most Inappropriate Halloween Costumes Of All Time (CLONED)