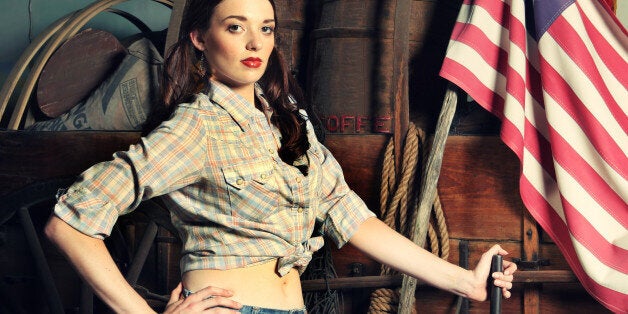 A US university has banned its students from wearing over-sexualised Halloween costumes, including cowboys, Indians and anything involving a sombrero.
The University of Colorado Boulder (CU) told its students to also avoid holding parties with themes such as hillbilly, white trash, ghetto, or anything to do with crime or sex work.
"As a CU Buff, making the choice to dress up as someone from another culture, either with the intention of being humorous or without the intention of being disrespectful, can lead to inaccurate and hurtful portrayals of other peoples' cultures in the CU community.
[We have] witnessed and been impacted by people who dressed in costumes that included blackface or sombreros/serapes; people have also chosen costumes that portray particular cultural identities as overly sexualized, such as geishas, "squaws," or stereotypical, such as cowboys and Indians."
Story continues below gallery..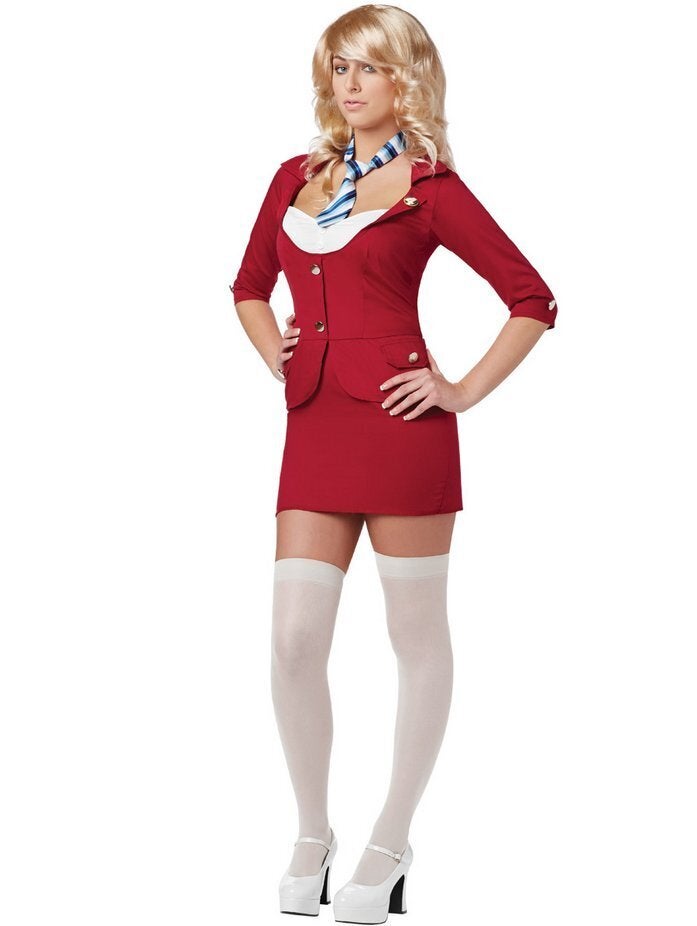 Women's Versions Of Men's Costumes
A spokesperson for CU told Campus Reform: "When you dress up as a cowboy, and you have your sheriff badge on and a big cowboy hat, that's not a representation of a cowboy, that's not a representation of people who work on a ranch that's not a representation of people who live in the West, that's kind of a crude stereotype."


Popular in the Community