A bookmaker has reportedly been left scratching its head over 'The Great British Bake Off' after a flurry of bets were placed on outsider Frances Quinn winning at the last minute.
Bookie's Coral suspect foul play, accusing television insiders and friends - who knew Frances was going to win - of betting on the outcome after she had previously been backed at just 5-2 and odds quickly shortened to 11-10.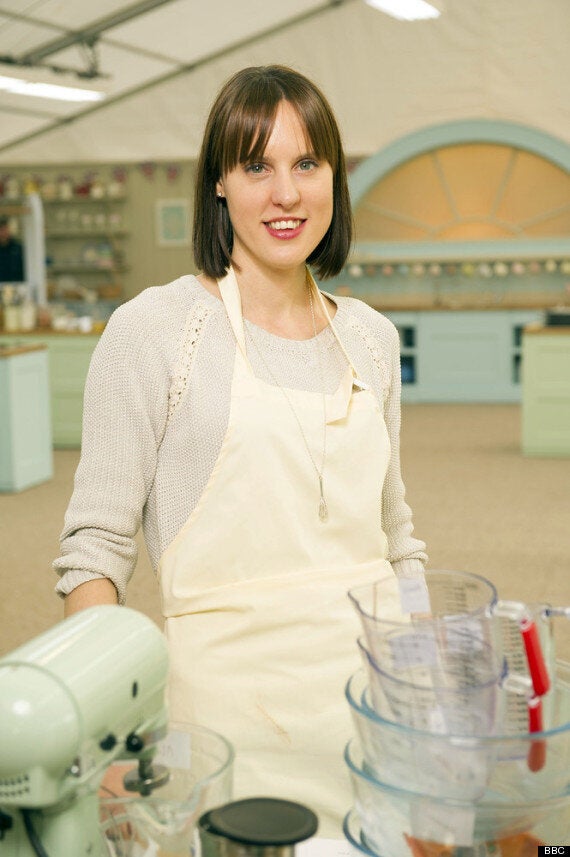 "Most of the bets were placed online, many from new customers, and we face a four figure payout now Frances has been crowned champion, so it's fair to say we have had our fingers burned by this Bake Off," Coral's David Stevens told the paper.
Amateur baker Francis wowed judges Hollywood and Mary Berry with a rainbow-style savoury picnic pie and a showstopping three-tier wedding cake, inspired by Shakespeare's A Midsummer Night's Dream, during the final of the hit show on Tuesday.
And she admitted it had been hard to keep her win under wraps for so long following the pre-recorded final episode.
"I've been back at work and trying to keep a poker face," Frances said.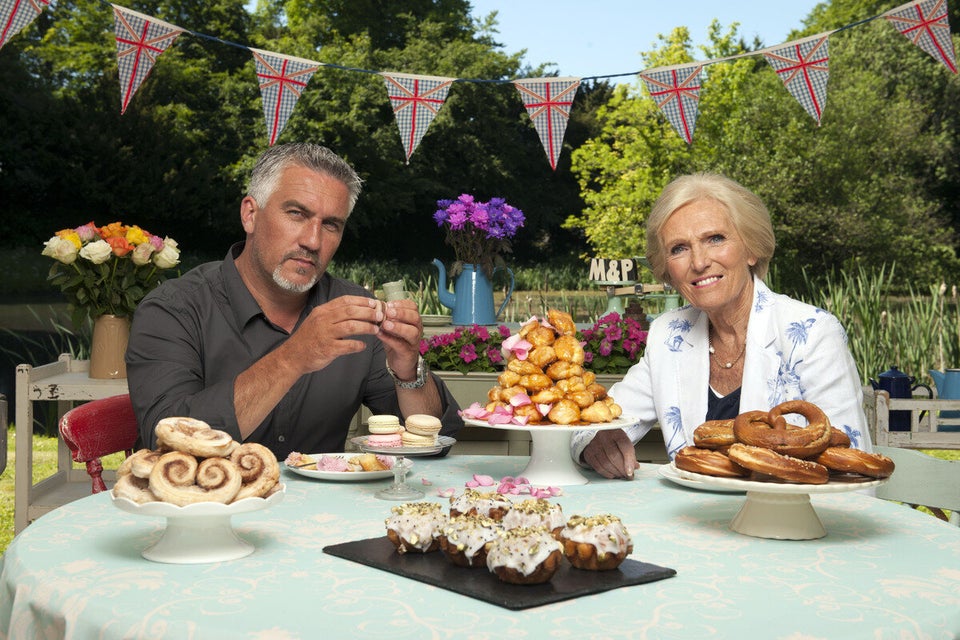 The Great British Bake Off Series 4