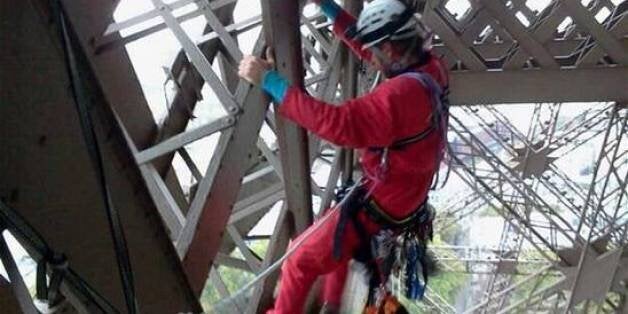 After lowering himself from the second tier of the tower, the man unfurled a large yellow sign saying: "Free the Arctic 30." He was brought down about two hours later by firemen without incident.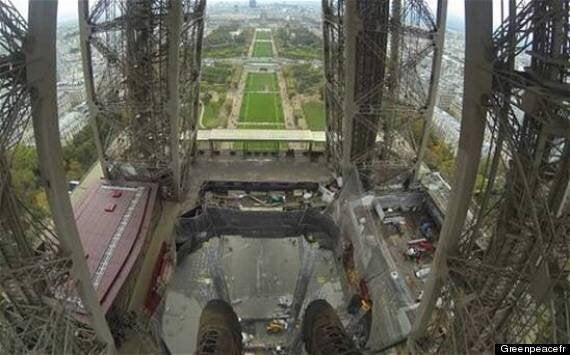 Moscow has sparked an international outcry over its heavy-handed response after two Greenpeace activists in September scaled a state-owned oil platform to protest against Russian energy exploration in the Arctic.
It detained 30 crew members of the Dutch-flagged icebreaker Arctic Sunrise, including two journalists, in the northern Murmansk region.
Original charges of piracy against the group were lessened on Wednesday to hooliganism, which still carry a maximum sentence of seven years in prison.
The group wants French Prime Minister Jean-Marc Ayrault to press for the group's release when he meets Russian President Vladimir Putin next week.
The media stunt in Paris accompanies a campaign in the metro, where posters show the activists in a small inflatable boat alongside the massive oil platform.
"They are powerful. We are determined," reads the poster.
Cyrille Cormier, a Greenpeace campaigner, told AFP: "We are here to send a message to the French government to do everything to secure the release of the 28 militants and two journalists."
"Prime Minister Jean-Marc Ayrault is due to visit Russia next week. We are asking him to put this case on the agenda," he added.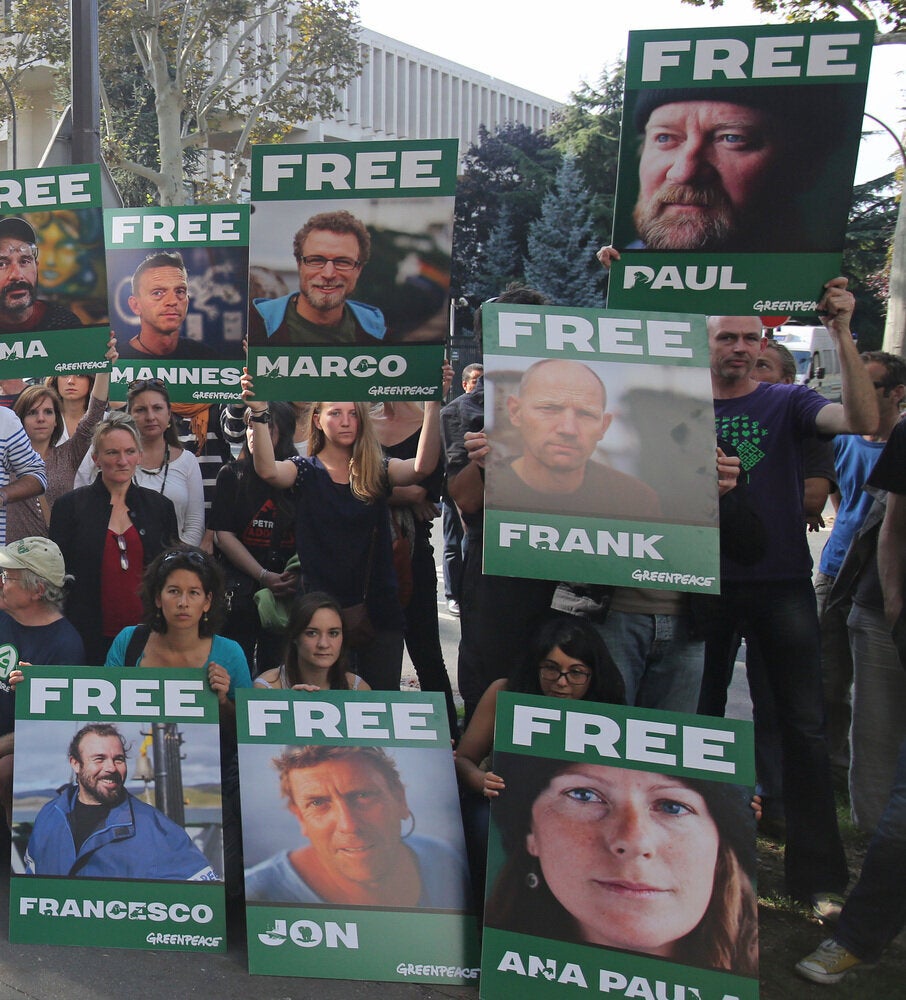 Greenpeace protests