Mark Sloan, who has starred in such films as Sherlock Bones and Tight Rider, played the part of Matthew Oldfield, one of the 'Tapas Seven' who enjoyed a meal with Kate and Gerry McCann on the night Madeleine went missing.
The Crimewatch show, which aired last Monday, revealed new leads in the Scotland Yard investigation of the incident.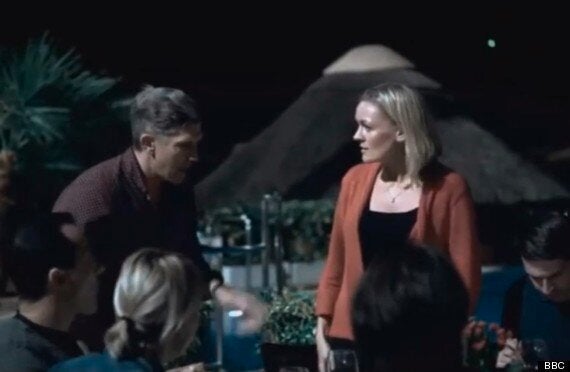 Porn actor Mark Sloan (standing) was cast as Matthew Oldfield, one of the 'Tapas Seven'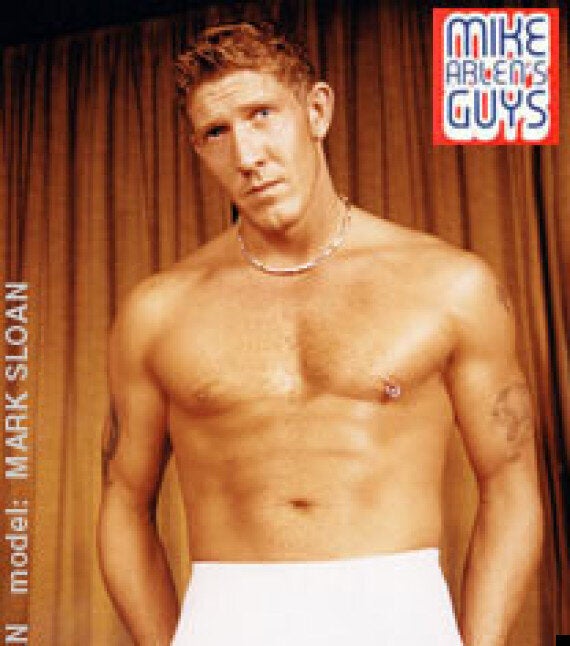 Police say the hour-long special was watched by 6.7 million and prompted more than 1,000 calls and emails from the public.
In an online profile, adult film actor Sloan, 45, claims to have served in the British armed forces for three years – including as a sniper - and of having completed two tours of duty in Northern Ireland. Madeleine McCann has been missing since 2007
"Anybody working with families who have been affected by crime types as serious as this should ensure that nothing they do adds to the families' distress."
Labour MP John Mann told the paper the BBC had "clearly made a mistake".
A BBC spokesman told HuffPost UK it had no comment to make on the matter.
Madeleine was nearly four when she went missing on May 3, 2007, during a family holiday in Portugal.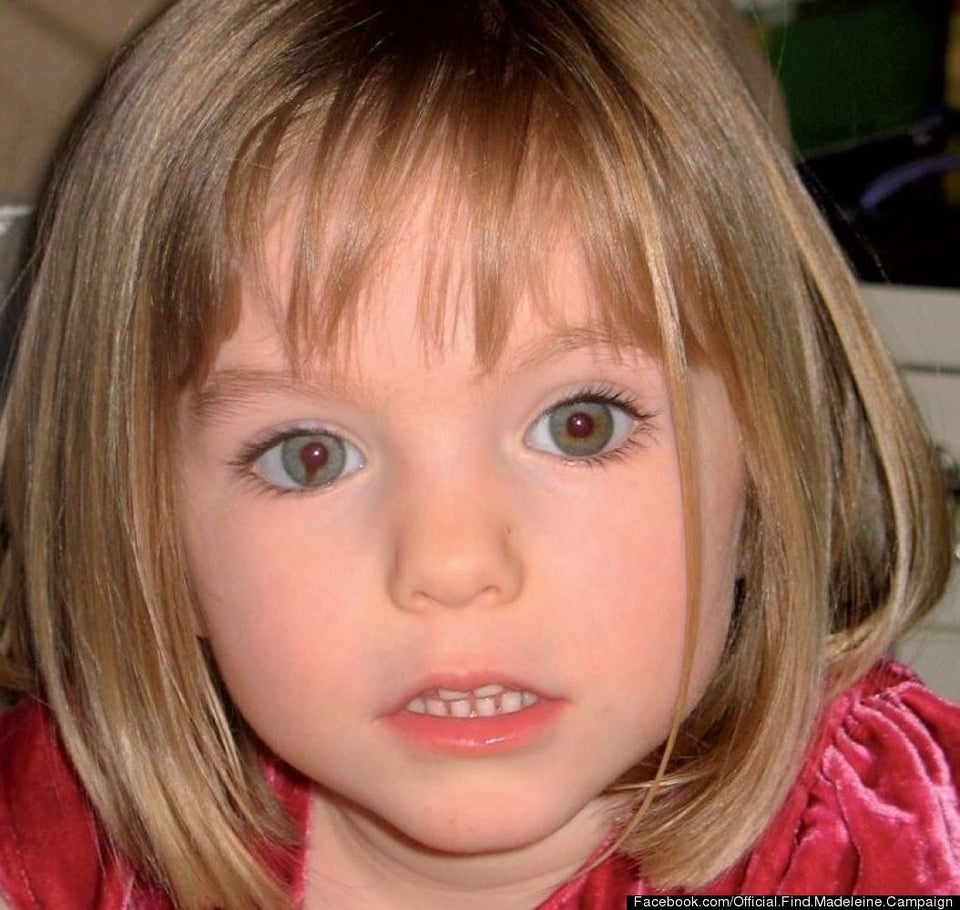 Madeleine McCann