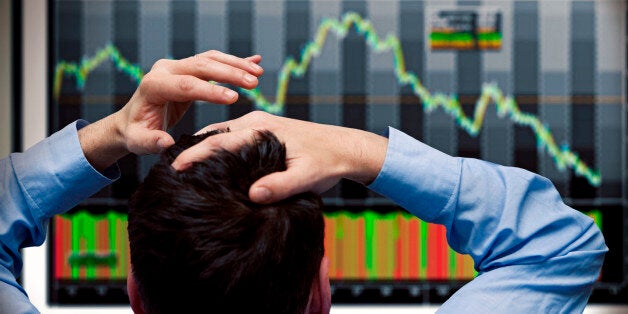 As the 'St Jude's Day Storm' hit Britain, leaving thousands without power and delaying many morning trains, the effects of the hurricane-force winds have been felt on the UK stock market.
The FTSE 100 was subdued in early trading, sliding around 10 points from 6721 to 6712 as the morning went on. The index partially recovered after 10.30am, after traders braved the worst of the early morning travel disruption. However, the index is still around 6 points down from its opening price, at a drop of 0.09%.
Other markets have fared better, as the US Dow Jones soared 61 points and the Japanese Nikkei 225 index was up 307 points. Individual companies in the UK fared better on Monday morning, with temporary power generator Aggreko seeing its stock price rise 3.4%.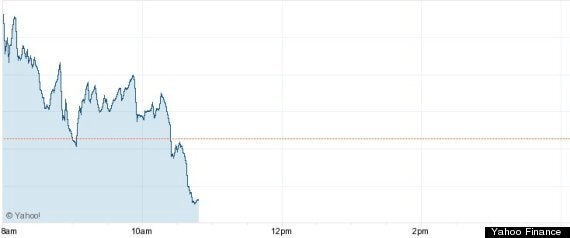 FTSE 100's performance on Monday morning
The St Jude's Day storm has left 7,000 homes in the South West left without power and many homes on the South Coast in Poole, New Forest, Yeovil, Aldershot, Petersfield, and Basingstoke.
The Met Office said wind reached more than 99mph on the Isle of Wight at 5am and the Environment Agency has issued 14 flood warnings for the South West, as well as 146 flood alerts for the rest of England and Wales.
Travel operators have taken major precautions to protect passengers. Many train companies in the South are running amended timetables, with some not operating at all until late morning.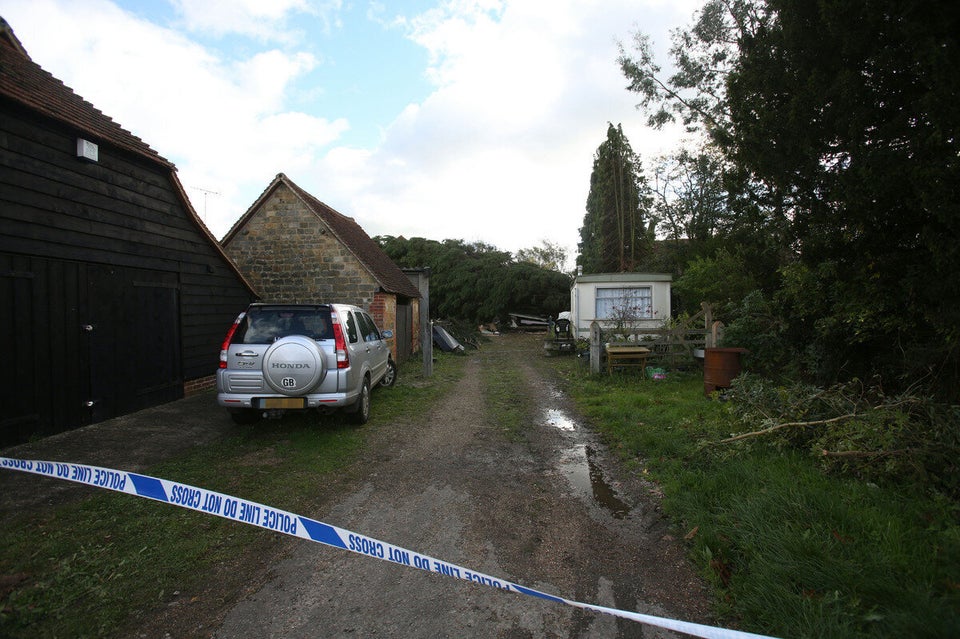 St Jude Storm - UK Weather
About 130 flights were cancelled at London's Heathrow Airport today, while ferry journeys have also been disrupted, with P&O Condor, DFDS Seaways and Hovertravel all reporting cancellations.
Operator c2c has been running an amended service, with no trains until at least 9am, First Great Western had an amended timetable until 10am, with just one train an hour on services between London Paddington and Swansea and Bristol Temple Meads, while Southern and Gatwick Express services did not run before 9am, and only with amended services after that.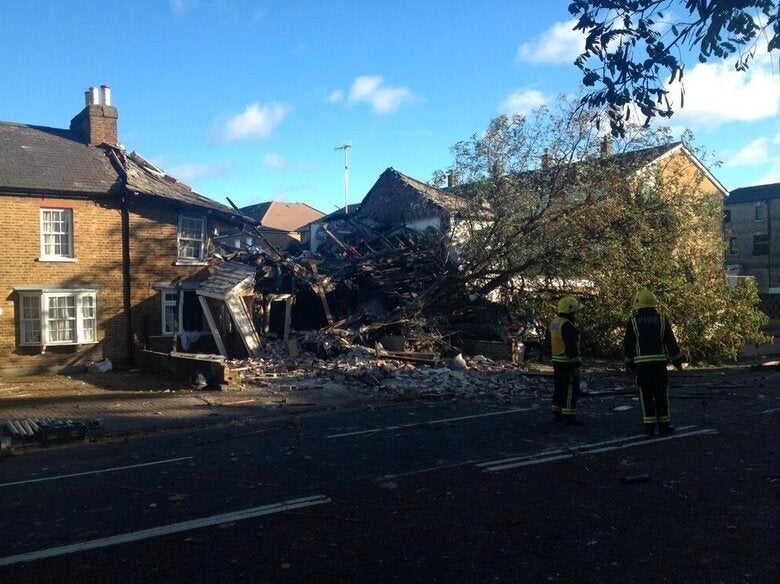 UK Storm Readers Pictures
Related