Try not to groan in exasperation, but today's storm has disrupted a Commons committee meeting due to hear evidence of how transport copes with... bad weather.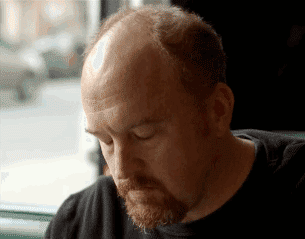 In almost Monty Python-esque scenes, due to the knock-on effect of today's hurricane-force winds, the House of Commons Transport Committee has had to amend its hearing on transport's winter resilience plans.
An evidence session involving aviation witnesses has been cancelled, with the meeting pushed back 40 minutes.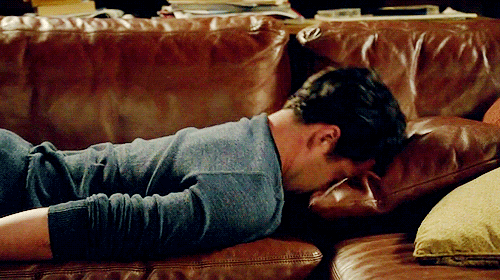 But the committee will be able to hear, as planned, from newly-appointed Transport Minister Robert Goodwill and from Transport for London and the Highways Agency.
A spokeswoman for the committee said: "Arrangements for the Transport Committee's first evidence session on transport's winter resilience have been revised because of transport disruption caused by today's storm."
The statement just goes to prove that come, rain, sunshine, snow or strong gusts of wind, Britain is pretty crap at coping.
As St Jude – dubbed 'the Great Storm of 2013', or 'Stormageddon' – causes devastation as it sweeps across Britain, many have already reacted sceptically.
Unimpressed Britons, unsurprisingly, have been left irritated by the "worst storm to hit Britain in five years."
Weather complaint, tea reference, pets the real victim: 100,000 England points (thanks Adam Clery):
Even our own offices at Huffington Post UK HQ were not left unscathed:
The Daily Mail's readers have typically united as the country is thrown into chaos: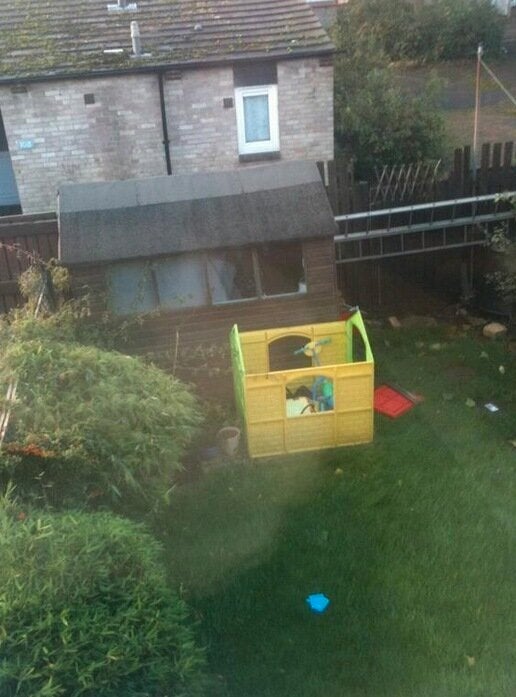 UK Storm Virals
Popular in the Community