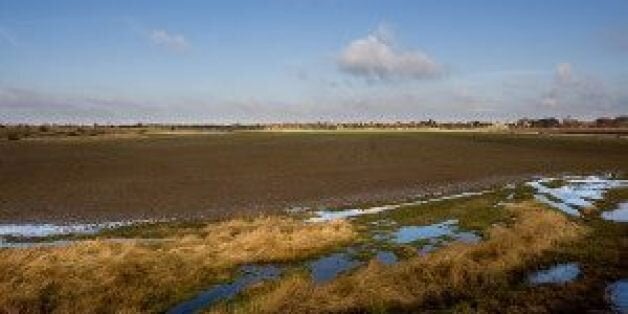 A teenage girl has survived after being raped by two men and then buried alive, media reports say.
The 13-year-old was abducted as she walked to attend Quran lessons in the Toba Tek Singh district of Pakistan, 225km from Lahore, NDTV writes.
It is thought the two unidentified men accused of raping her believed she had died during the assault and buried her by the roadside.
The channel adds that once the girl regained consciousness, she managed to claw her way through the muddy earth and seek help from a passer-by who took her to a nearby medical centre.
The newspaper adds the Lahore High Court Chief Justice's Complaint Cell was alerted to the allegations and referred them to the district and sessions judge of Toba Tek Singh for further probing.
The judges have in turn directed police to investigate without delay.