The 16-year-old singer opened up about his health problems in an interview with the Daily Star, where he admitted that if he doesn't take his daily medication, he could 'die tomorrow'.
Nicholas was diagnosed with the condition after suffering a heart attack aged eight whilst playing football, and was saved by his coach who knocked out his front teeth to clear his airway.
"I was playing football and all I remember was passing the ball and collapsing. I was later told that I'd had a cardiac arrest and died," he told the paper.
"After about a year I thought 'I don't want to spend my life being too scared to do anything'.
"It's weird to think my heart could stop and I could just die tomorrow but that's why I live every day as much as I can and enjoy myself," he added.
While vowing to enjoy his life, Nicholas hasn't been taking advantage of the new-found female attention since appearing on the show.
He has dismissed rumours that he is in a relationship, tweeting: "Everyone is asking me if a have a girlfriend and the answer is no!!!"
Nicholas is too busy throwing himself into 'The X Factor', where it has been reported he has been topping the weekly vote in figures supposedly leaked to the Daily Star.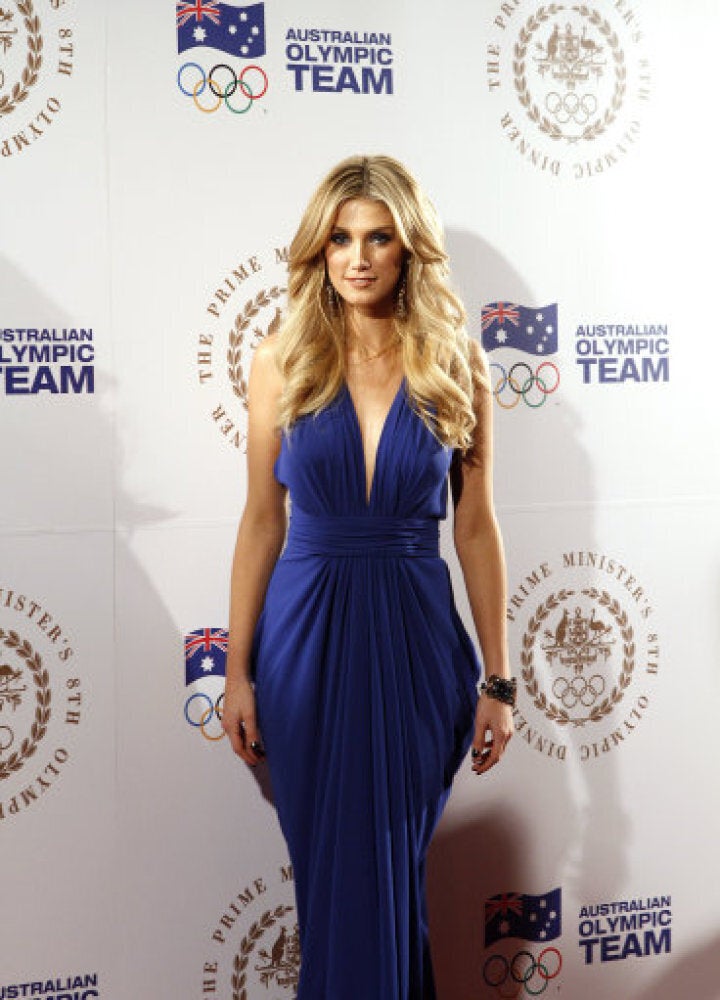 Celebrity Survivors