The family of missing Ben Needham say they remain "strong and resolute" as they continue their search for him after a DNA test on a young man on Cyprus proved negative.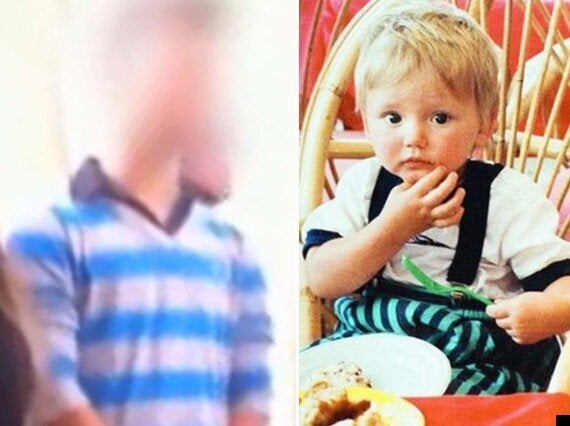 Greek authorities hope to DNA test a young man living in Cyprus
But a post on the official Help Find Ben Needham Facebook page confirmed the DNA comparison analysis had not found a match.
The post said: "The Needham family have, in the last few minutes......had confirmation that the DNA results on the man in Cyprus have came back as negative. This, again, is more disappointment for Kerry and her family.
However, they remain strong and resolute in their search for Ben, and there are other leads currently being looked into which keeps their hopes alive."
Ben, from Sheffield, went missing on the Greek island of Kos 22 years ago, when he was a toddler.
The man who handed himself in to authorities in Cyprus this week has facial similarities with reconstructions of how Ben may now look, the family said.
He came forward after a video emerged of him at a church in Limassol, on the island.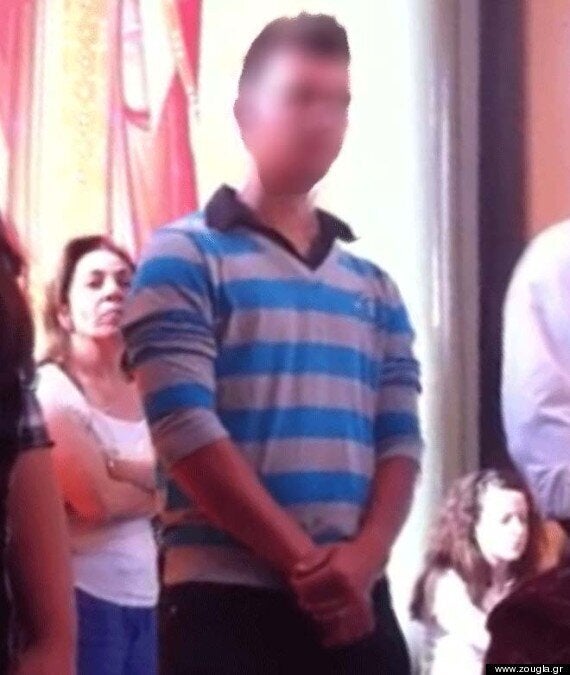 The blurry image of the man released on the Greek website
Ben vanished on July 24, 1991 after travelling to Kos with his mother and grandparents, Eddie and Christine, who were renovating a farmhouse in the village of Iraklise.
Over the years there have been a number of possible sightings and a range of theories about what happened to him.
Last year a major new police operation focused on a mound of earth and rubble close to where Ben was last seen but no trace of him was found.
Related