Ben Needham's mother has always insisted her son is still alive, "stolen" by people traffickers when he was a toddler, 22 years ago.
And now Greek authorities suspect a young man, living with a Roma family in Cyprus, whom they say could be the missing boy.
The man, who could potentially have DNA tests, came to the attention of the Greek police when he fled the mainland with his family a few years ago to avoid compulsory military service.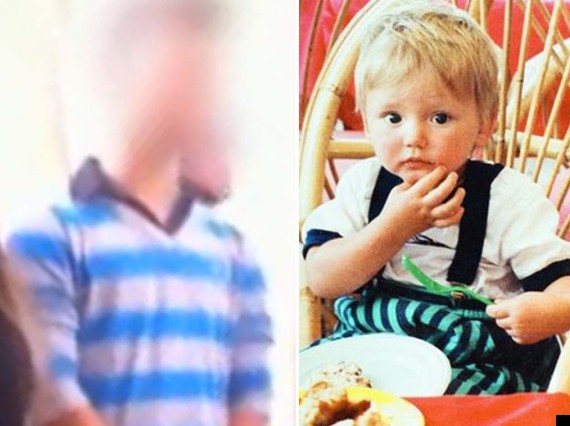 Greek authorities hope to DNA test a young man living in Cyprus
Ben, from Sheffield, vanished on the island in July 1991, when he was 21 months old, after his mother and grandparents, Eddie and Christine, moved there to renovate a farmhouse.
TOP NEWS STORIES TODAY
Ben's mother Kerry told the Sunday Mirror: "I've seen the picture and believe he bears a resemblance to how Ben might now look.
"As a family we're greatly lifted by this and we will be in close contact with the Greek authorities to make sure we are kept fully aware of any progress.
"We've never given up hope of finding Ben and we are encouraged that the police in Greece are continuing to investigate.'
The blurred photographs of the young man were published with the photograph on Greek news site Zougla.
According to the news site, an anonymous source submitted evidence to the president of the Lawyers Association in Kos, Panayiotis Avrithis.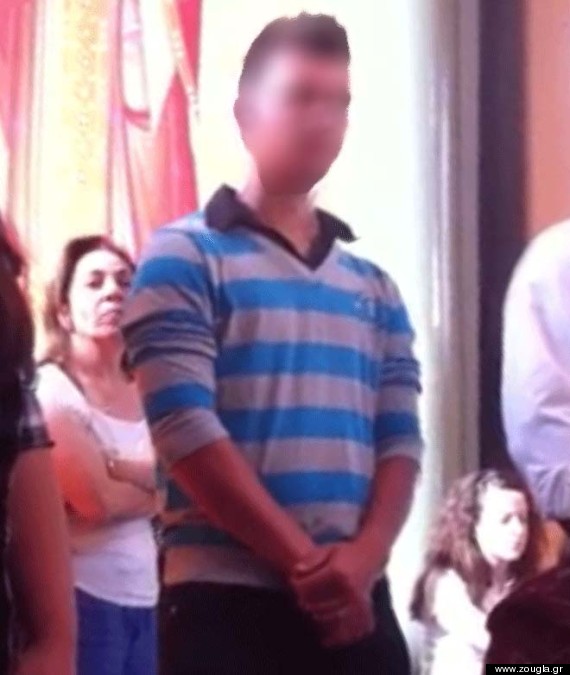 The blurry image of the man released on the Greek website
Avrithis believed the young man bears a resemblance to the image Scotland Yard released of how Ben might look now.
Last year, a team of British police officers and search specialists arrived in Kos to help a Greek investigation which focussed on a large mound of earth and rubble close to where Ben was last seen. But Ben's mother said she was sure investigators would not find a body.
Earlier this week, Ben's mother said she was thrilled by the news of the Bulgarian girl found with a Roma family in Greece, who was taken by investigators after DNA tests proved she was not their child.
Police have raided dozens of Gypsy settlements across Greece in the last few weeks, including four more camps Monday in Athens and Thessaloniki — triggering concern by human rights groups that the Gypsy community as a whole was being targeted for an alleged crime involving a few of its members.