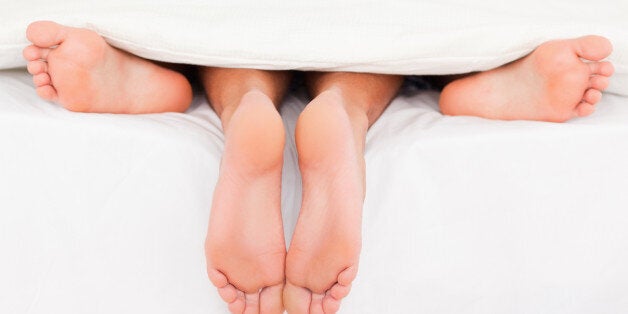 An Australian government employee who was injured while having sex in a motel room during a work trip is not eligible for compensation, the High Court has ruled.
The Federal Government employee, who cannot be named, was injured in 2007 when a light fitting was dislodged and fell on her as she was having sex with a man.
The woman said the light hit her in the face, injuring her nose, mouth and a tooth and also causing a psychiatric adjustment disorder, the Guardian reported.
The incident took place in a motel room in a country town in New South Wales, where the woman, aged in her 30s, and another employee had travelled for work.
The human relations worker at a federal government agency wasn't encouraged to have sex by her employer and as a result isn't eligible for work-related compensation, the majority of the High Court said in a summary of the ruling on its website.
The ruling is a "victory for common sense," Minister for Employment Eric Abetz said in an e-mailed statement. "Instances such as this where an employee seeks to stretch the boundaries of entitlements are of great concern," ABC news reported.
Popular in the Community