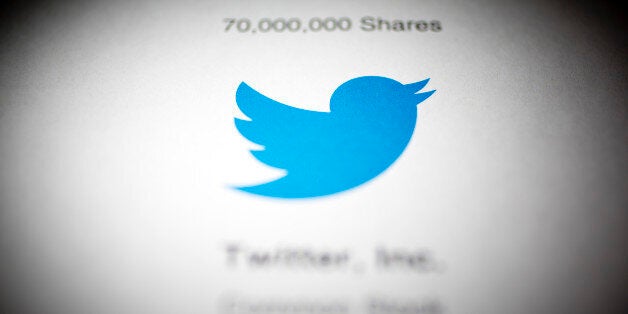 Twitter has a new look - and it's probably really going to annoy a lot of people.
The change means that pictures and image previews appear automatically on your news feed, in the same way those on Facebook do.
Previously, tweets containing pictures and video had to be clicked on to view the content.
Writing on the Twitter blog, vice president of product and design Michael Sippey said: "So many of the great moments you share on Twitter are made even better with photos or with videos from Vine. These rich tweets can bring your followers closer to what's happening, and make them feel like they are right there with you.
"We want to make it easier for everyone to experience those moments on Twitter. That's why starting today, timelines on Twitter will be more visual and more engaging: previews of Twitter photos and videos from Vine will be front and centre in tweets. To see more of the photo or play the video, just tap.

"We've also made it easier for you to reply, retweet or favourite a tweet without leaving your timeline; you can tap to do that right inside the tweets you see in your timeline."