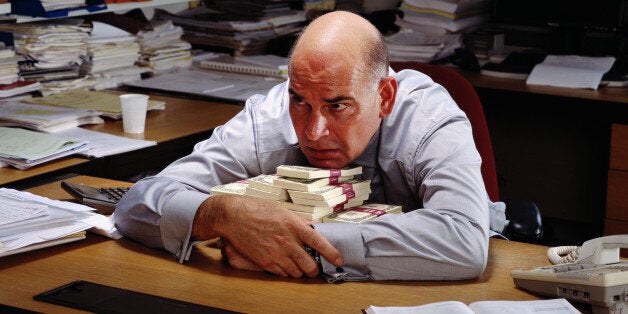 Energy firms will face criminal sanctions if they fix prices as part of a tightened regime for the market, the energy secretary has announced.
Speaking in the House of Commons, Ed Davey said: "I intend to consult on the introduction of criminal sanctions for anyone found manipulating energy markets and harming the consumer interest."
Davey suggested that consumers should be able to switch energy suppliers in a single day rather than five weeks, but he warned the 24-hour switch "will not happen overnight".
The mounting furore over energy prices comes after four of the 'Big Six' energy giants unveiled price rises. Scottish Power said it would increase prices by 8.6%, while Npower said it would up prices by 10.4%, SSE announced it would put up prices by 8.2% and British Gas would increase theirs by 9.2%.
The energy secretary also unveiled an annual "competition test" under which energy giants would have to "open their books" and declare the profits they are making in different parts of their business.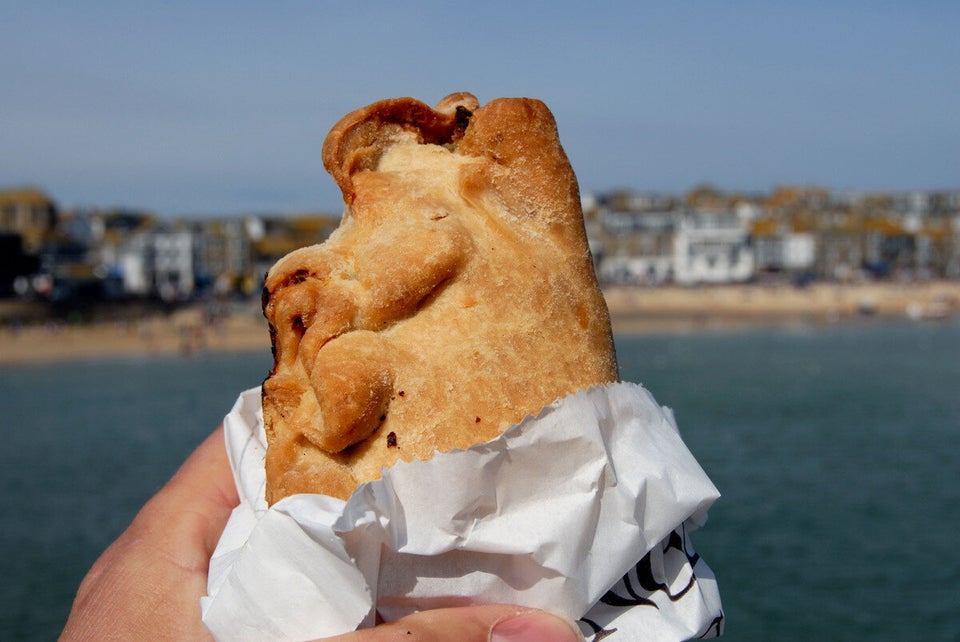 2012 Government U-Turns
Related