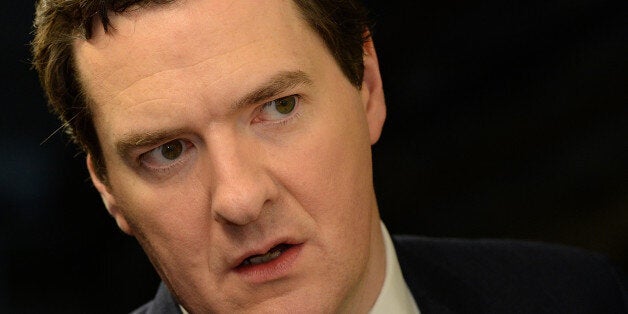 George Osborne is actively considering hitting foreign property buyers with new taxes in a move to stop house prices soaring in London.
The Chancellor could use his Autumn Statement in December to impose capital gains tax (CGT) on foreign owners of British property, with a final decision set to be made in the next few weeks, Sky News reports.
Foreign property owners are currently exempt from paying CGT, while British nationals have to pay up to 28% CGT if they profit from reselling any property that is not their main home.
According to the Treasury's research, hitting foreign property owners with capital gains tax would only raise tens of millions rather than billions, however it could help correct a perceived imbalance in favour of overseas investors.
Simon Hughes said: "It is good news if the Chancellor and the Chief Secretary are actively considering announcing steps in the Autumn Statement to deal with the explosion of foreign investment in housing in Britain, particularly in parts of London including my Southwark constituency."
"Individual Londoners and their families literally can no longer afford to pay the price for the consequences in London of this wave of international investment.
"The global super rich should pay at least the same tax as everyone else if they make a profit from selling property."
Critics fear pursuing such a measure could undermine the government's mantra that Britain is "open for business", while others are concerned it could send damage foreign demand for London property.
House prices surged in October at their fastest annual rate in over three years, according to Nationwide, with prices increasing by 5.8% year-on-year to hit an average of £173,678.
On a monthly basis, prices rose by 1%, which is the biggest upswing seen since July this year and marks the sixth month in a row of price increases.