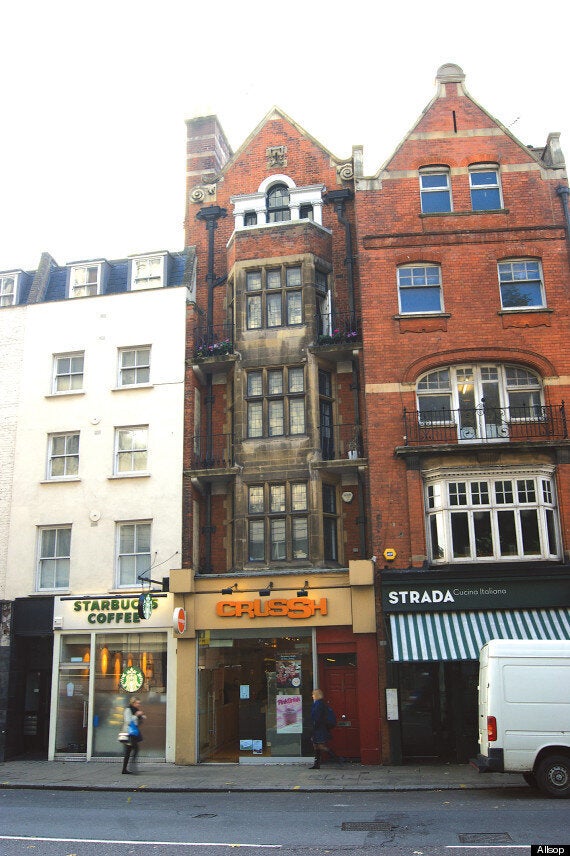 The room in question is wedged between two shops
So, it must be a hugely opulent latrine with taps of gold that flow with rose-scented water while a bidet washes you so delicately it's like being caressed by a cloud, right?
Well no. It's pretty standard. For a bog (it's actually classed as a 'storeroom').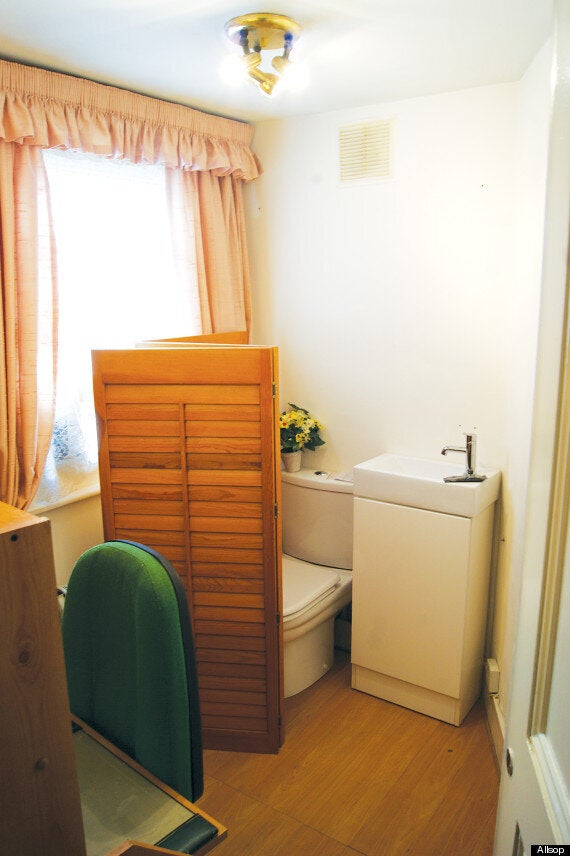 It is of course all about the location which, in this instance, is Kensington High Street, an area not exactly known for scrimping.