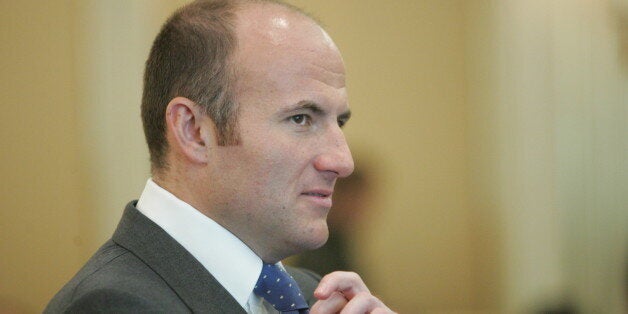 Russian billionaire Andrey Melnichenko has sued an American art dealer for supplying a £423,000 statue that was nearly half as big as he expected.
The industrialist sued New York art dealer David Benrimon through the Isle of Man based art firm Hamilton Art Ltd for £2.6 million in damages for breach of contract and fraud, eventually reaching a settlement.
According to the Daily Mail, court papers filed in New York by the art dealer said: "The claim in this case really involves nothing more than billionaires who wound up not liking an artwork they picked out, purchased, paid for and accepted."
The Russian tycoon issued a £62 million ($100m) claim for damages for the cost of correcting the allegedly poor paintwork as well as a monthly £2.5 million fee to hire a replacement vessel for the tycoon in the 18 months while his yacht was busy being repainted.
Related